More Workplaces Offer Flexibility for Caregiving, Study Shows
By Sally Abrahms , April 29, 2014 09:05 AM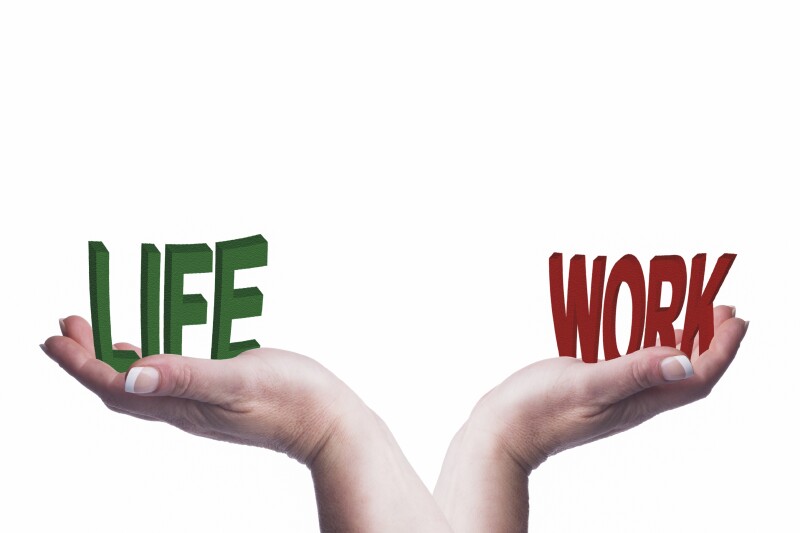 Finally, employers seem to be getting the message that many of their workers have caregiving demands.
Increasingly, both nonprofit and for-profit companies are offering workplace flexibility, paid and unpaid leave, and resource and referral services, according to the 2014 National Study of Employers released today by the Families and Work Institute (FWI), along with the Society for Human Resource Management (SHRM).
The study polled 1,051 employers with 50 or more employees. "The findings indicate that the issue of family caregiving is on the radar of many employers," says Ellen Galinsky , president of FWI.
>> Sign up for the AARP Health Newsletter
And for good reason. Decision-makers increasingly are in eldercare binds themselves, or have friends who are. As Galinsky puts it, "You have to walk in someone else's shoes to feel their pain." But there's a bottom line as well. We know that distracted, depressed or disengaged workers - like those who have to skip out of the office to take Mom or a spouse to the doctor, sub for a no-show home health aide, or suddenly find themselves flying to another state to deal with an eldercare crisis - can be less productive and even quit. That's expensive for an employer.
On the other hand, workers with less stress, like those who feel valued and whose needs are met, tend to have fewer mental and physical problems. For a company, that translates into lower health care costs.
"The average family caregiver also works at a paying job and is likely to be at his or her career peak. It is in employers' best interests to provide flexibility and support to their workers who are caring for adult family members or friends with a serious illness or disability," says Lynn Feinberg, senior strategic policy adviser at AARP's Public Policy Institute.
It is also in society's best interests. According to an AARP study, close to 61.6 million U.S. family caregivers provided care to an adult in 2009. AARP estimates the cost for their unpaid work was nearly $450 billion in 2009, up from a nothing-to-sneeze-at figure of $375 billion in 2007. And consider this: Another AARP report underscores the urgency of having flexible work policies in place. It estimated that in 2010 there were seven potential family caregivers ages 45-64 (as in adult children) for every person over 80 - a time when many need help. By 2030, that ratio is projected to shrink to 4 to 1, getting as low as 3 to 1 in 2050. With fewer caregivers, work will have to get more flexible.
Other findings from the FWI/SHRM study on workplace flexibility:

More employers are offering at least 12 weeks of leave for workers who care for seriously ill family members (84 percent in 2008 vs. 90 percent in 2014). Few offer more than 12 weeks.
Places with the most flexibility are nonprofits; organizations with more women on staff; those that have more women and racial or ethnic minorities in executive leadership jobs or who directly report to such executives; and those that have fewer hourly employees, some part-time workers and entry-level positions that are hard to fill.
Organizations with 50 to 99 employees nationwide offer more flexibility than companies with 1,000 or more.
>> Get discounts on health services with your AARP Member Advantages.
Some employees already receive benefits under the law. The federal Family and Medical Leave Act (FMLA) mandates that employers with 50 or more employees who meet certain conditions (i.e., work at least 1,250 hours over a 12-month period) are required to give their workers 12 weeks of unpaid leave to care for an immediate family member, and guarantee that their position or an equivalent one will be there when they return. Yet millions work for smaller companies or organizations, or just don't qualify for FMLA benefits.
With so many employees with caregiving commitments and conflicts, and many more coming down the pike, decision-makers and human resource folks must come up with other creative programs and benefits to meet everyone's needs. It's worth it on so many levels.
Photo: jenbrayphotography/iStock
Sally Abrahms covers caregiving, housing and age 50+ work. Follow her on Twitter and Facebook.
Also of Interest

See the AARP home page for deals, savings tips, trivia and more