Family Caregiving Worth $470 Billion a Year, AARP Finds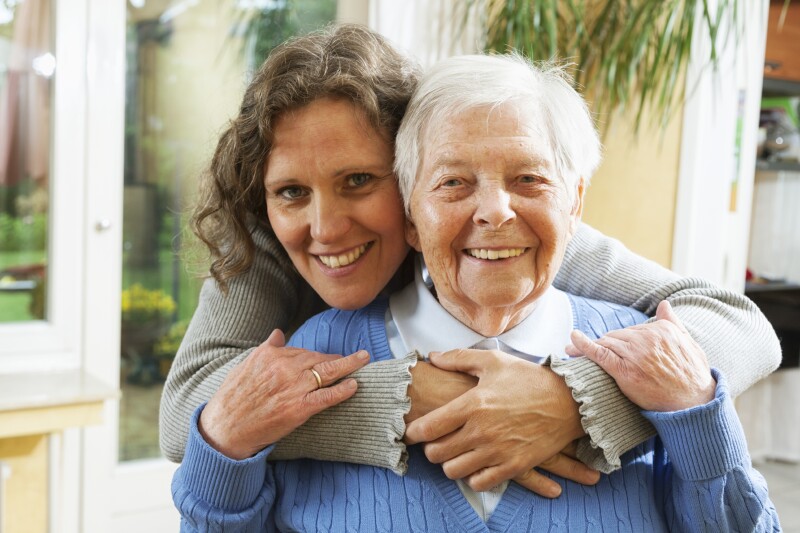 The economic value of the nation's family caregivers' unpaid work is an estimated $470 billion a year — an amount about equal to the annual sales of Wal-Mart, the world's largest company.

That's the top finding from the AARP Public Policy Institute's new report, "Valuing the Invaluable: 2015 Update."

The survey found that an estimated 40 million U.S. caregivers devote about 37 billion hours to assisting adult relatives or close friends.

Get the support you need to care — AARP Caregiving Resource Center »

The economic value estimate is based on a conservative caregiving salary of $12.51 an hour for this work. The overall figure for 2013 (the most recent data available) represents an increase of $116 billion over the $354 billion cited in AARP's 2006 caregiving report.

"The contributions of this invisible workforce go unnoticed, but as this report shows, they are astronomical," says Susan Reinhard, RN, Ph.D., senior vice president and director of the AARP Public Policy Institute. "And this doesn't take into account the enormous emotional, financial and physical costs to those people who are caring for their loved ones."

The work is far from easy: "Family caregiving today is more complex, costly, stressful and demanding than ever before. Just navigating today's health care system can be a nightmare," Reinhard says. What's more, while family caregivers have always helped with bathing, dressing, eating and household tasks such as shopping and managing finances, their role has expanded to include performing nursing and medical tasks that were once provided only in hospitals.

Among other noteworthy findings from the AARP report:

More than half (55 percent) of family caregivers report being overwhelmed by the amount of care their family member needs — especially when the person cared for has dementia.
Nearly 4 in 10 family caregivers (38 percent) report a moderate (20 percent) to high degree (18 percent) of financial strain as a result of providing care.
Caregivers work an average of 18 hours a week providing care, even while the majority (60 percent) of family caregivers have full- or part-time jobs (based on 2014 data).


Get discounts on prescriptions, health exams, eye care and more — AARP Member Advantages »

According to Reinhard, the situation is expected to grow even more dire in the years ahead: As Americans live longer and have fewer children, fewer family members will be available for older adults to rely on for everyday help. The ratio of potential family caregivers to the growing number of older people has already begun a steep decline. In 2010, there were 7.2 potential family caregivers for every person age 80 and older. By 2030, that ratio will fall sharply to 4 to 1, and it is projected to drop further, to 3 to 1, in 2050.

Photo: SilviaJansen/iStock

Also of Interest

See the AARP home page for deals, savings tips, trivia and more.