Friend, Caregiver, Fighter: One Woman's Story
By Elaine Ryan, March 30, 2015 09:26 AM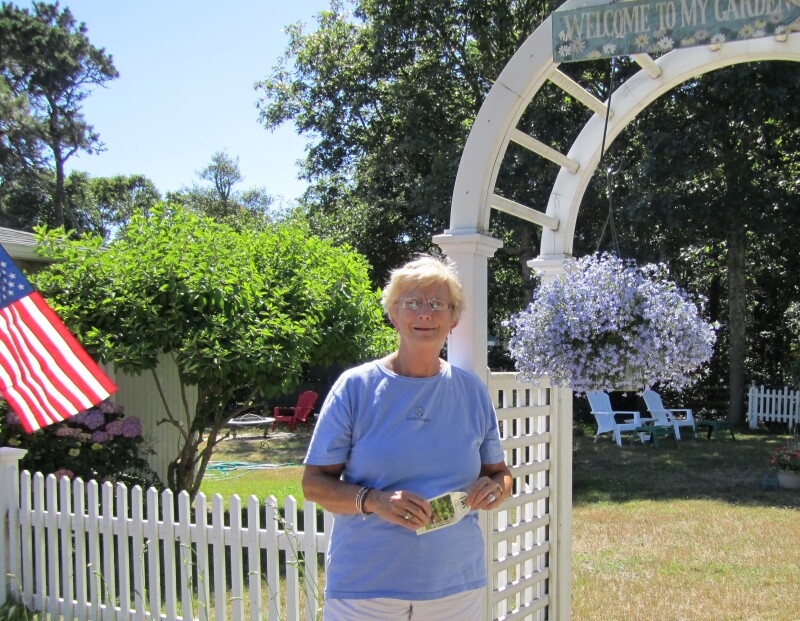 As National Women's History Month comes to a close, I'd like to share the story of my friend Audrey — a woman whose compassion, perseverance, strength and resilience certainly merit an honorable mention in the Women's Hall of Fame. I met Audrey more than 30 years ago, when she was preparing to leave her own home to move in to care for her father. Like millions of American women do every day, she balanced working full time with family caregiving. What makes Audrey's story remarkable to me is the number of times in her life that she has given of herself to care for others.

After her father passed away, Audrey took on the responsibility to care for her two aunts. And though they lived in another state — hours away by car — Audrey made the journey every weekend to cook, clean and manage their financial matters. Somewhere in the course of her caregiving, doctors found that Audrey had colon cancer. And, though her treatments of radiation and chemotherapy were consuming, cancer didn't stop Audrey from taking on additional caregiving duties. She opened her home to a niece with a newborn daughter who needed a roof over their heads and a helping hand through life's challenges.

While Audrey beat cancer, she lost her job, and when Hurricane Irene struck upstate New York, she lost her home as well.

But that didn't stop Audrey from helping others. Shortly after Audrey found a home in a new town, she signed up as a volunteer to provide respite care so other family caregivers could take a much-needed break.

Through her experiences as a family caregiver, Audrey had learned the importance of respite care programs, like adult day services or periodic visits in the home. These programs allow family caregivers to take some time off to recharge, so they have the strength, energy and spirit to carry on.

Audrey's story and our friendship motivate me in my work at AARP. We're fighting for commonsense solutions — like respite care — to help make big responsibilities a little bit easier for family caregivers. Here are some updates of progress made this year:

In Wyoming, the state legislature voted to expand their respite program by more than 10 percent — a powerful victory for the state's 72,000 family caregivers.
In Wisconsin, we're working to preserve Family Care — a program nationally recognized for its effectiveness in allowing people to live independently at home instead of in costly nursing homes.
In Connecticut and Maine, we're fighting proposed cuts in respite and home care that might cause thousands to lose their services and even their ability to live independently.
Sadly, last November, Audrey learned that she again has cancer. True to her nature, Audrey has already started her treatments and checked in with the home visiting organization to ask about the health of one of her "clients." AARP's motto is "To serve, not to be served," and Audrey exemplifies that motto more than anyone else I know.


---

Elaine Ryan is the vice president of State Advocacy and Strategy Integration (SASI) for AARP. She leads a team of dedicated legislative staff members who work with AARP state offices to advance advocacy with governors and state legislators, helping people 50-plus attain and maintain their health and financial security.

Follow Elaine on Twitter: @RoamTheDomes.