Nancy Pelosi: We Must Preserve Medicare
By Amy Goyer , April 30, 2011 10:34 AM
Back with you again from the American Society on Aging's annual "Aging in America" conference in beautiful San Francisco. This afternoon in a general session, Leader Nancy Pelosi took the stage to a standing ovation. Her remarks were centered around preserving Medicare, Medicaid and Social Security.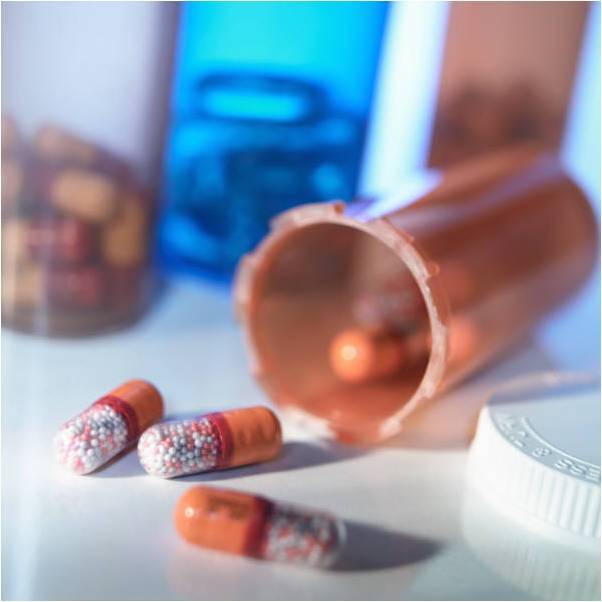 About Medicare, which was signed into place over 46 years ago by President Lyndon Johnson, she said it is the mainstay of health security for older Americans. She quoted a staggering estimate that the average senior's cost for health care would go up by $6000 a year - for less benefits - if the new proposed federal budget is passed.
"We cannot allow this to happen," said Pelosi, stating that this is a question of American values. "We must be true to the principles of our founding fathers - life, liberty and the pursuit of happiness for all. We must honor our commitment to Medicare."
I don't know about you, but if my health care costs went up by $6000 in a year, I'd be devastated. If my parents, who are in their 80's, costs went up that much, they'd be bankrupt. How could American older adult's handle the kinds of changes the proposed federal budget is calling for?