Report Shows Rampant Patient Harm in Skilled Nursing Facilities
By Sally Abrahms , March 04, 2014 03:24 PM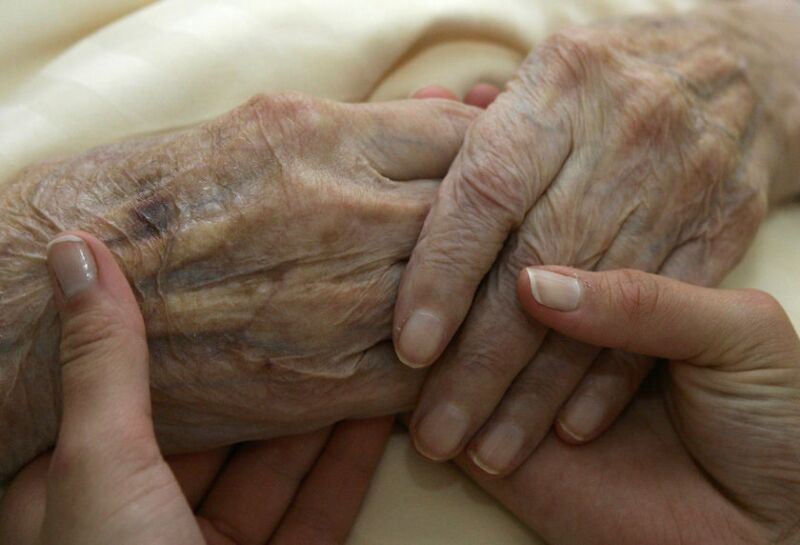 If ever there were a statistic to make your heart stop, this is it: 1 out of every 3 patients who went to skilled nursing facilities after a hospital stay was harmed by his or her treatment. A study released this week by the inspector general of the U.S. Department of Health and Human Services found that this harm included infections and medication errors.
The report looked at 653 Medicare patients from more than 600 skilled nursing facilities who had been receiving post-acute care for up to 35 days. Physicians who reviewed patient records found that 59 percent of the mistakes, and subsequent problems, were probably preventable. Twenty-two percent of the errors caused lasting harm, 11 percent were temporary and 1.5 percent contributed to the patient's death. These included blood clots, kidney failure, extreme bleeding from blood-thinning drugs, fluid imbalances and subpar treatment.
>> Sign up for the AARP Health Newsletter
We're talking about nearly 22,000 patients harmed in August 2011, the month the study was conducted, with more than 1,500 dying as a result of so-called skilled nursing care. Mind-boggling.
More than half of the patients in Medicare skilled nursing facilities who were harmed by poor care were readmitted to hospitals, at a financial cost of $208 million for that one month in 2011, or about 2 percent of Medicare's inpatient spending. That translates to $2.8 billion for hospital treatment as a result of skilled nursing facilities care in fiscal year 2011.
Until now, the primary focus of patient safety has been on hospitals, not nursing homes. But that may be changing. A major study recommendation calls for the government's Agency for Healthcare Research and Quality and the Centers for Medicare & Medicaid Services to decrease patient harm in nursing homes as the government is trying to do with hospitals. This includes holding educational events in skilled nursing facilities to help staff recognize and prevent harm.
Has anyone you know had to be readmitted to a hospital after going to a skilled nursing facility for post-acute care? What went wrong?
Photo from Google Images via coach2accomplish.com
Sally Abrahms writes about boomer and senior caregiving and housing. She is a contributor to the just-released Not Your Mother's Retirement. Follow her on Twitter and Facebook.
>> Get discounts on health services with your AARP Member Advantages.
Also of Interest

See the AARP home page for deals, savings tips, trivia and more