Does Caregiving Help You Live Longer?
By Sally Abrahms , October 16, 2013 09:07 PM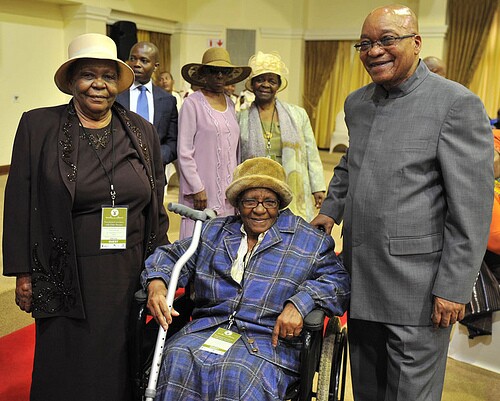 If you've heard that being a family caregiver can diminish your life expectancy, the results of a new report from Johns Hopkins University should make you relax. It turns out that caring for a chronically ill or disabled family member can, in fact, extend a caregiver's life.
Sign up for the AARP Health Newsletter
The recent research showed that caregivers live an average of nine months longer than non-caregivers. Researchers took participants from a pool of 30,000 in a National Institutes of Health study (started in 2003 and still ongoing) trying to determine the risk factors for stroke. One of the areas being scrutinized is caregiving. From the larger NIH pool they studied 3,500 caregiving spouses, adult children and relatives and matched them with the identical number of non-caregivers with similar variables (i.e., demographics, health history, health behaviors).
This latest study is at odds with other research, and to find out why, I asked gerontologist David Roth, director of the Johns Hopkins University Center on Aging and Health, who worked on the study.
Here is Roth's take on the latest results: Most of the previous studies, including the most well known from 1999 showing increased mortality rates, only involved caregiving spouses, no adult children or other relatives. Roth thinks that in older studies, spouse participants were likely taking care of the sickest of the sick, sometimes their husband or wife with Alzheimer's, while his work involved other family members, too, and care recipients who weren't necessarily extremely ill.
"If you think of caregiving more broadly as providing care to any family member, then those who take on these responsibilities are living longer," he says. The non-spouses, speculates Roth, "may have more choices to take on that role, are probably healthier on average, have more social contact and [may] be less isolated and feel valued for their help."
Another point: Roth says that when you avoid highly stressful situations or manage them effectively, caregiving may offer benefits to the caregiver. One benefit may be a longer life.
Are you surprised by these results or do they make sense? What have you found? Are you worried about your own health?
Sally Abrahms writes about boomers and aging. Her focus is caregiving, housing and 50+ work. Follow her on Twitter!
Photo: GovernmentZA/Flickr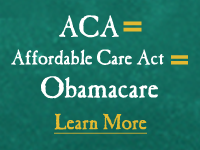 Also of Interest

See the AARP home page for deals, savings tips, trivia and more