Entrepreneurs Take to the Aging and Caregiving Business
By Sally Abrahms , December 13, 2013 03:39 PM
The business of aging is growing up. What is today a $2 billion aging in place technology and longevity industry is projected to reach $20 billion by 2020. Entrepreneurs, many just in their 20s and 30s, are scrambling to develop products and services that allow older adults to be independent and safe - and give their adult children peace of mind.
Startups are creating an array of devices and software: wearables like wristwatches with GPS technology to track Alzheimer's wandering; sensors that make sure Mom is getting out of bed and going into the refrigerator; websites that let a family member log on to see if Dad has taken his medication; and online companies that match professional caregivers with families.
"Show Us Your Modern Family" Photo Contest. Upload your photo for a chance to be photographed in AARP The Magazine. See official rules.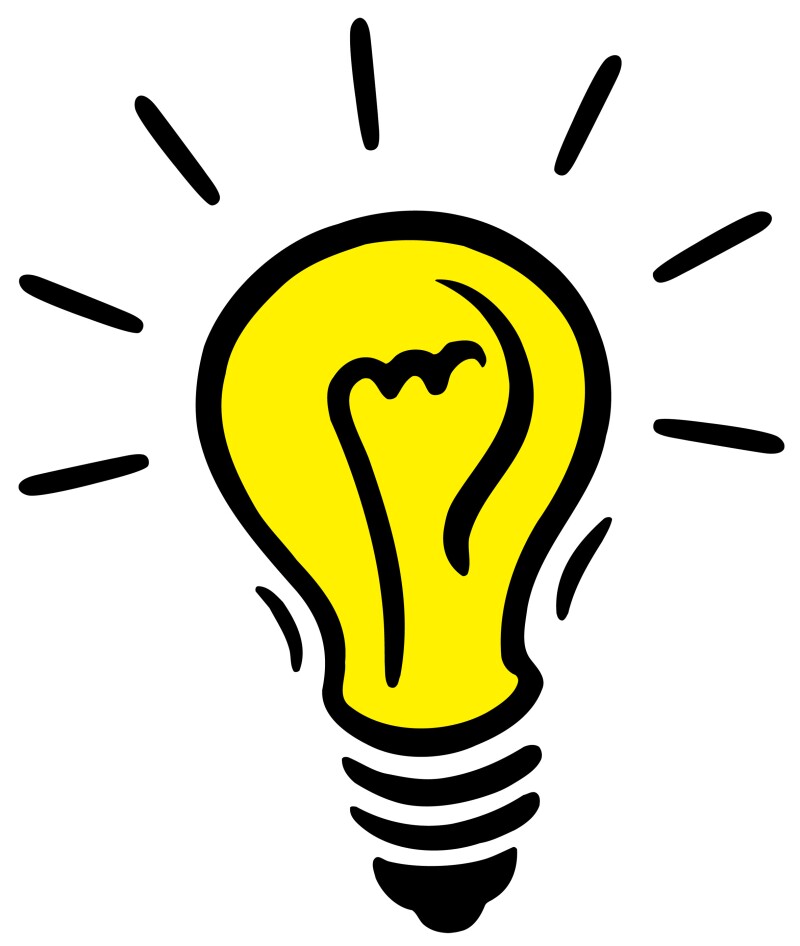 A flurry of events around the country are connecting entrepreneurs with venture capitalists, and they're giving startups the chance to pitch their ideas to experts in aging as well as to consumers.
Santa Clara University business professor and entrepreneur Mary Furlong convenes a conference called the What's Next Boomer Business Summit as part of the annual American Society on Aging conference. She gets entrepreneurs, companies, venture capitalists, organizations, distribution partners and experts in the field of aging together to network.
Since cofounding Aging 2.0 in April 2012, gerontologist and engineer Katy Fike and her business partner Stephen Johnston have held 35 events in 10 cities and three countries for startup innovators in the age 50-plus space. In 19 months, they have met with more than 1,000 startups, about a third of which are working on solutions to help family caregivers. (Aging 2.0 is a global innovation network and business accelerator focused on aging and long-term care.)
Last month, Aging 2.0 launched its GENerator Founders Program, which supports 11 aging-related startups and connects them with mentors, investors and distribution channels, as well as directly with older adults and caregivers.
Competitions and brainstorming events are increasingly common in this field. AARP holds an annual live pitch competition for startups in the 50-plus health technology and innovation sector. At its annual industry gathering, LTC LINKTank (LTC stands for long-term care) had a competition to solve challenges for long-term care and senior living providers.
Every June, Furlong runs an annual Silicon Valley Boomer Venture Summit and business plan competition.
This past October, LeadingAge put on a HackFest in Dallas. Participants from different backgrounds, including programmers, health care professionals, caregivers and engineers teamed up to create technology tools for older adults and their caregivers.
And the Stanford Center on Longevity recently held a student design competition to come up with ideas to help the cognitively impaired live independently.
>> Get discounts on health products and services with your AARP Member Advantages.
"For years there has been talk of the demographics and the coming 'Age Wave,'" says Fike. "Now the wave is onshore and we're seeing new products and companies to address the growing needs of seniors and caregivers."
Sally Abrahms specializes in aging and boomer issues, focusing on caregiving, housing and age 50-plus work. Follow her on Facebook and twitter.
Photo from Google Images by HarmanG5
Also of Interest

See the AARP home page for deals, savings tips, trivia and more