Tools on the Horizon for Dementia Caregivers
By Sally Abrahms , June 20, 2013 08:30 AM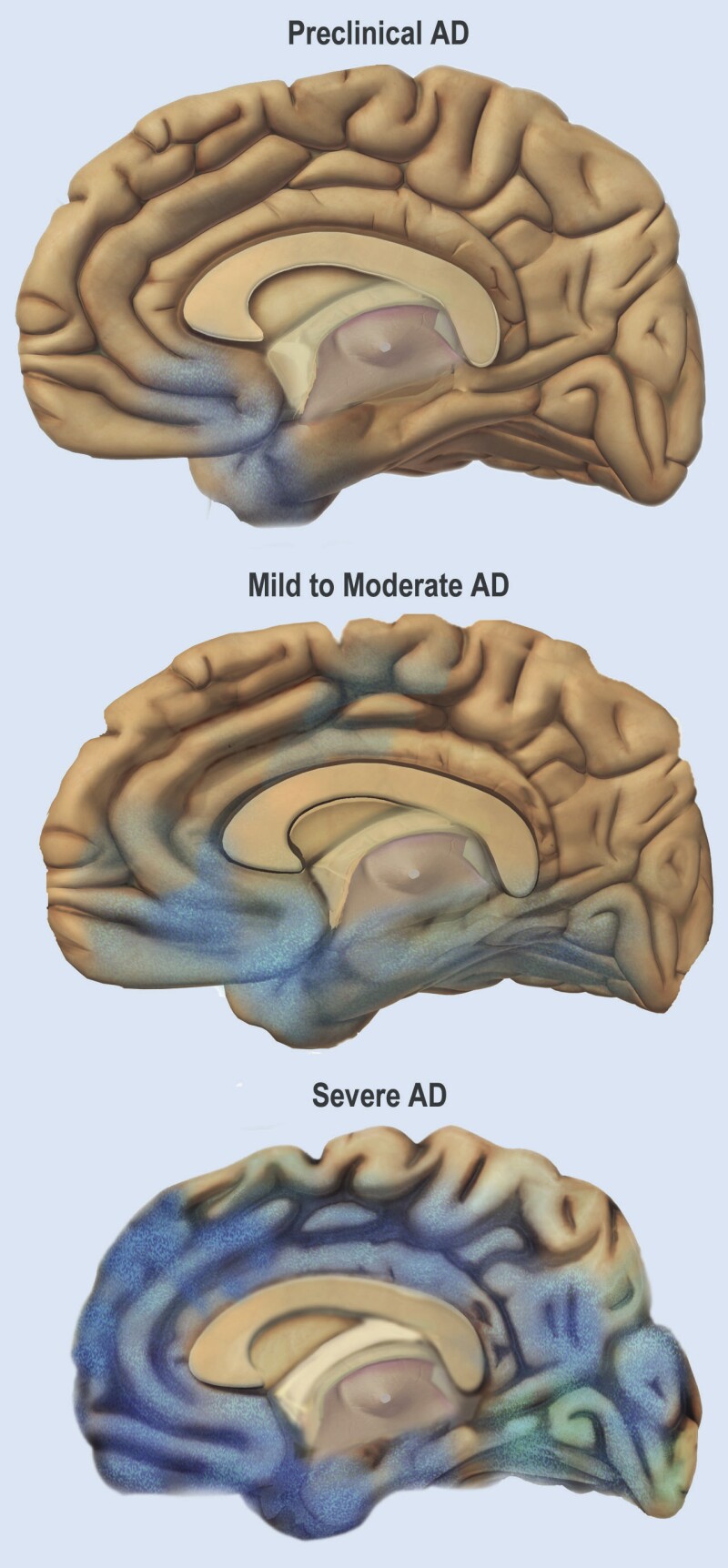 It's not just loss of cognition that haunts those with dementia. Accompanying it are disruptive behavioral symptoms that can include depression, agitation, aggression, psychosis, disinhibition, sleep disturbances and apathy. The fall-out is often placing the loved one in a nursing home, not to mention extraordinary stress for family caregivers.
It's no secret that these symptoms are often managed with psychotropic medication like antipsychotics. For one thing, there can be side effects with these drugs, including death.
More importantly, there are no Federal Drug Administration medications for these symptoms, referred to in the field as non-cognitive behavioral or neuropsychiatric symptoms (NPS). So what's a dementia care provider or caregiver to do?
The National Institute of Nursing Research has given researchers from Johns Hopkins University and the University of Michigan a $1.7 million, three-year grant to create an online tool to help caregivers track and treat, as well as gain insight into, NPS. That should be helpful; many care providers don't know how to react to challenging behavior.
"WeCare," as it's dubbed, will be built on evidence-based behavioral approaches to create an assessment, management and monitoring support tool.
According to Dr. Helen Kales, associate professor of psychiatry at the University of Michigan Medical School who is co-leading the project, the tool will be tailored to the person's dementia and specific behaviors and can be used throughout the course of the disease.
"Managing NPS is one of the most challenging aspects of caring for people with dementia," says Dr. Kales. "These symptoms also pose threats to caregivers' own health and quality of life. They're often more distressed and depressed than those not managing behaviors and may experience job absences and reduced employment income."
Caregivers participating in the trial will be able to use the tool in about two years, with the public slated to benefit by the time the study is completed in 2016.
What are the dementia behaviors the person you care for exhibit? Would you find this kind of tool helpful?
Another question: Family caregivers, what would you like me to write about? Shoot me suggestions at sally@sallyabrahms.com.
Sally Abrahms covers boomers and aging with a focus on caregiving, housing and work. Follow her on Twitter.