Making Communities More Welcoming to People of All Ages
By Sally Abrahms , November 20, 2013 11:04 AM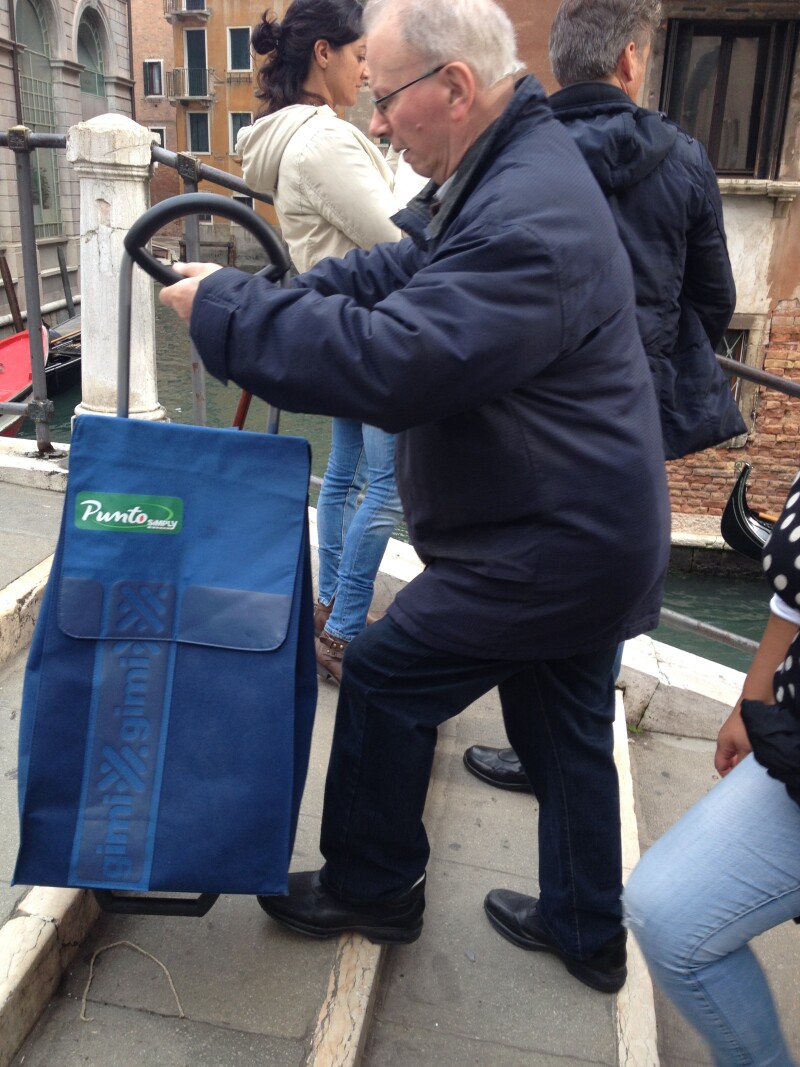 Trust me, you don't want to have problems getting around and be in Venice, Italy. Venice is an amazing city - the culture, the architecture, the food and the canals. But there are more than 400 bridges - many of them footbridges. You're walking to yet another lovely square and, guess what? All of a sudden there are steep steps up and down if you want to continue on your way. Good luck if you're not up to the task - and on a recent visit there, I saw many older men and women who weren't.
That leads me to so-called " age-friendly" communities. Cities around the world, especially in the U.S., are working to become more hospitable to people of all ages - babies in strollers and older people with walkers. The World Health Organization (WHO) helps cities and towns become more age-friendly, and it has a network of progressive communities around the globe.
WHO also offers an age-friendly designation to communities that are making themselves better for juniors and seniors, and meet certain criteria. (My town of Brookline, Mass., joined the not very large list this year.) The organization has determined that certain factors most affect the quality of life for an older demographic. Among them: housing, transportation, social and civic engagement, ample outdoor space and accessibility (including wide and safe walkways, longer "walk" times at traffic signals, elevators and ramps).
AARP has its own nationwide Network of Age-Friendly Communities program that is affiliated with the WHO network. AARP is working on pilot programs in several states.
>> Sign up for the AARP Health Newsletter
One way a place can be more age-friendly is to help businesses understand and address the issues faced by some older customers (for example, with bigger signage, better lighting, chairs or benches and quieter music - definitely no Snoop Dogg or Jimi Hendrix!).
New York is out in front when it comes to sensitizing staff to the needs of older shoppers and clients. It trains retailers, restaurants and others who serve the public and gives them a window sticker so older people know they get it. New York also offers a list of age-friendly businesses as well as low- and no-cost ways to make improvements.
Last month, Watertown, Wis., launched a program to train businesses to interact with people with Alzheimer's and other kinds of dementia. I just heard about a for-profit company called Certified Age-Friendly Business that offers age-friendly certification for professionals, businesses and organizations. All staff must take the two-hour online course.
The program covers age-related changes, among other things, and offers ways to communicate well and create a better environment for the age 50-plus group. The business started in Canada and is being rolled out in the states this month in Ohio and California.
Back to Venice. Of course the city can't change its steps and bridges. But it could and should work on improving the customer experience - for all ages.
>> Visit AARP's Caregiving Resource Center for useful resources and tips
Photo by Sally Abrahms
Sally Abrahms writes about aging and boomers. She focuses on caregiving, housing and age 50-plus work. Follow her on Twitter.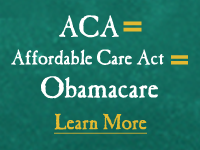 Also of Interest

See the AARP home page for deals, savings tips, trivia and more