What Does the New End-of-Life Study Mean?
By Sally Abrahms , December 01, 2013 05:07 PM
When it comes to end-of-life medical decisions, Americans are divided over what they think is right: to pull out all the stops and try everything regardless of the situation, or discontinue treatment and allow someone to die if he or she chooses. A newly released survey by the Pew Research Center asked nearly 2,000 adults by telephone to weigh in on their beliefs, including the hot-button issue of physician-assisted suicide.
The results: 66 percent think a patient should be allowed to stop treatment and die under some circumstances, while 31 percent disagree, saying health professionals should do everything possible to save a patient's life. The "do everything" group has increased 9 percent since 2005 and 16 percent since 1990.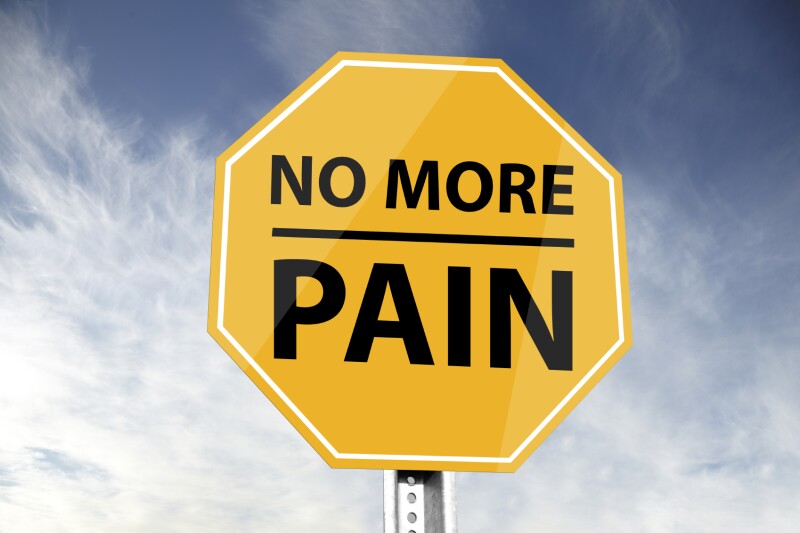 Pew asked respondents about their general views on end-of-life treatment, especially if they saw themselves as the patient. Here's the breakdown:

57 percent would ask to stop treatment if they were in great pain with no hope of improvement.
52 percent would say "enough" if they had an incurable disease and were totally dependent on others.
35 percent would instruct their doctors to do everything to keep them alive even if they were in pain and weren't going to improve.
62 percent believe people have a moral right to end their own lives if they're in pain and aren't going to get better; 56 percent agree if an incurable disease is involved, while 38 percent say suicide is acceptable when "living has become a burden"
Respondents were nearly equally divided on physician-assisted suicide, with 47 percent in favor and 49 percent disapproving of laws to allow a doctor to prescribe lethal drug doses to a terminally ill patient.
What do experts think? I asked Dr. VJ Periyakoil, director of the Palliative Care Education and Training Program at Stanford University School of Medicine. Here's her take, not just from the Pew study findings but also from her daily experience working with very ill patients:



The position on end of life you take for yourself in a non-crisis situation may be different when you're the patient. Your position may also change as your condition changes or you take the opinions of your loved ones (spouse, children, dearest friends) into your treatment decisions.

The conversation shouldn't just be focused on end of life but more on the quality of life. The family, not just the patient, should be part of the conversation from early on and they should be treated as a caregiving unit. That means end-of-life decisions need to be shared.

As our country becomes more culturally diverse, with more people of different ethnicities aging and dying, there are rituals, taboos and cultural differences that have an impact on end-of-life decisions. Physicians must understand these and know what matters to patients and families.
Photo: aydinynr/ istockphoto
Sally Abrahms writes about caregiving, housing and age 50+ work. Check out her website and follow her on twitter.