Working Caregivers Need Government and Employers to Do a Better Job
By Sally Abrahms , June 26, 2013 09:49 AM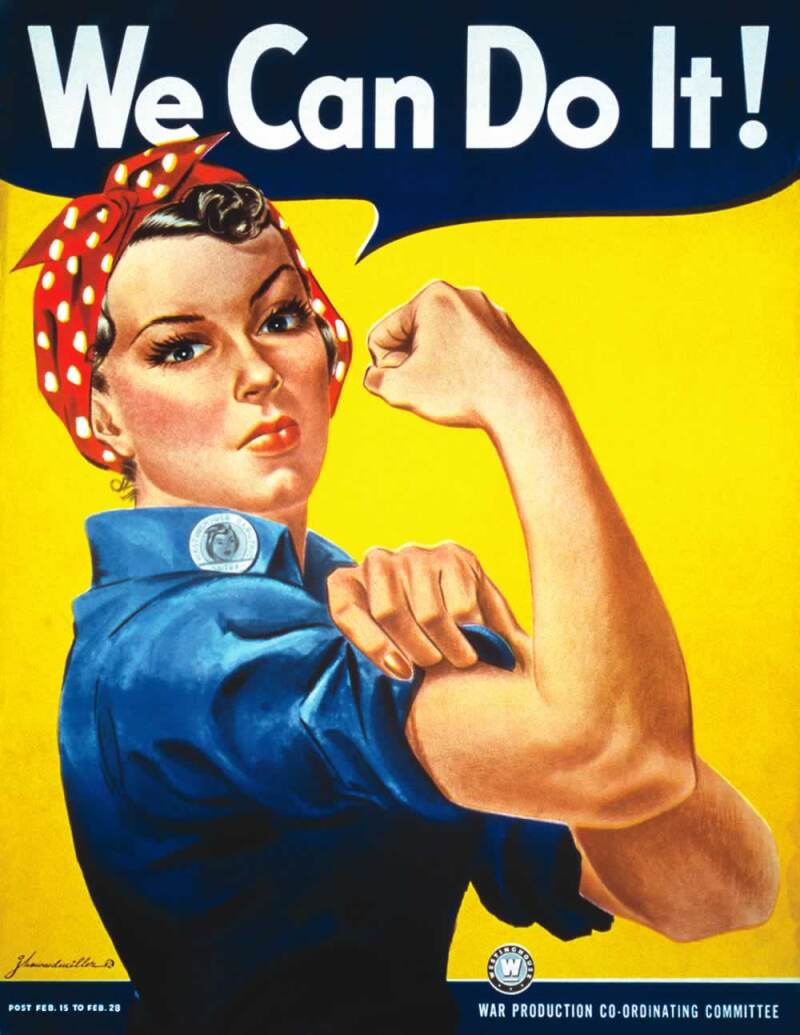 Employers and policy leaders, are you listening? With the onslaught of aging boomers, the need for family-friendly work-leave policies will only increase. And yet, current policies don't reach enough people and are not meeting the needs of today's working caregivers.
That's the conclusion of a new report, Keeping Up with the Times: Supporting Family Caregivers with Workplace Leave Policies, issued by the AARP Public Policy Institute.
Although the federal Family and Medical Leave Act (FMLA) was enacted 20 years ago, it only addresses a small segment of the working population and does not require companies to pay their workers for time off due to family or medical reasons. The federal statute covers 59.2 percent of the workforce. That's nearly 60 million workers with no protection.
Related: AARP's online Caregiving Resource Center
If you work for a small business, less than 50 employees, the law does not apply to you at all.
The FMLA has many complex provisions, but essentially it allows an eligible employee to take up to 12 weeks of unpaid leave to care for an immediate family member or to treat or recover from the employee's own serious condition without fear of losing the job.
A family member is defined as a child, spouse or parent, but not a sibling, in-law or domestic partner. At the end of the 12-week leave, the worker is guaranteed reinstatement to his or her job.
To be eligible, you must have worked 1,250 hours (about 24 hours a week for 12 months) for the employer before taking the leave.
If you count on a paycheck and can't do without, you may not take FMLA even if it's offered. The time off is unpaid unless your employer's plan offers paid leave. Also, even though reinstatement is required, some workers fear they'll still lose their jobs because they've been out of the workplace so long.
Here are some statistics that tell the tale:
In 2011, just 16 percent of eligible workers chose to use FMLA, while 34 percent didn't even know about the leave entitlement.

Two and a half times as many workers in 2011 than in 2000 needed leave but didn't take it.
Close to two-thirds of eligible workers didn't opt for FMLA because they couldn't afford the unpaid time off or feared for their job.
73 percent with elder-care responsibilities have worked at some point while they've been caregivers.
25 percent of retirees left the workforce earlier than planned because of an ill spouse or family member.
62 percent of workers ages 45 to 74 are responsible for an aging or other adult relative.
20 percent expect to take time off for caregiving in the next five years.
"Workers should not be put in a position of having to choose between caring for their families or taking care of their own health problems and losing their jobs," says David Rosenthal, a Boston attorney who represents employers in workplace matters. "FMLA, while not perfect, eliminates this untenable choice in many cases. It is good for employees and their families as well as employers."
In the get-with-the-program category, studies repeatedly show that work leave policies can boost loyalty, productivity and morale and reduce absenteeism. A 2012 U.S. Department of Labor survey found that 90 percent of workers return to their job after their leave.
The AARP report recommends expanding the FMLA to cover more workers, and also recommends providing paid family and medical leave insurance as well as earned sick time.
The urgency for employers and the government to step up is also apparent in a survey released last week by the Pew Research Center. It found that in 2012, 39 percent of U.S. adults were caring for an adult or child with significant health issues. In 2010, that figure was 30 percent.
What has your experience been with FMLA?
Sally Abrahms specializes in aging and boomers, particularly family caregiving, housing and work. Follow her on Twitter.