Advance Planning for Eldercare Saves Money, A New Study Shows
By Sally Abrahms , October 31, 2013 12:18 PM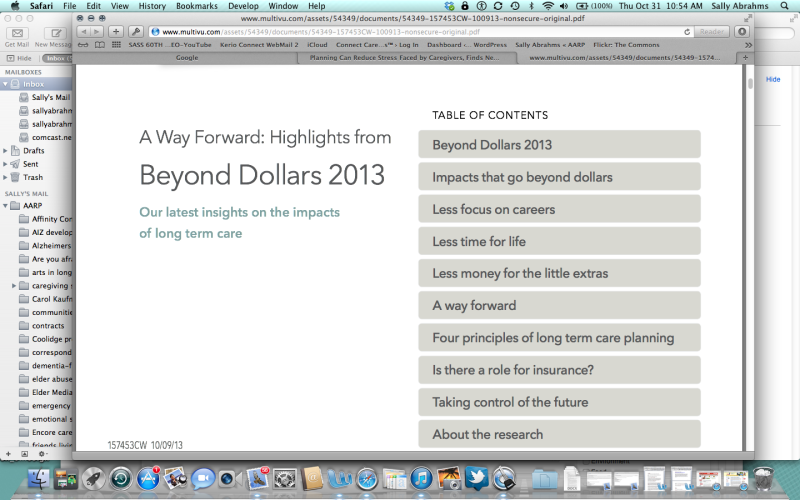 When it comes to planning for long-term care, the early bird does get the worm, according to a new study: The report shows that families who anticipate their needs can save close to $11,000 a year in out of pocket expenses by planning in advance instead of waiting until a crisis.
>> Sign up for the AARP Money Matters newsletter
What's more, 38 percent of family caregivers and 35 percent of care recipients in the study, commissioned by the insurance company Genworth Financial, believe that they could have avoided much of their stress if they had sought care sooner.
Genworth surveyed 1,208 people ages 25+ who had received long term care or had a family member who had had care for more than 30 days between February, 2012 and February, 2013.
Other study findings:

53 percent of primary family caregivers have lost income because they had to provide care
Those who sought care from professionals planned ahead for that need more often than people depending on family
40 percent of those attending a day care facility had thought of how they were going to cover the issue of long-term care vs. just 23 percent of those who had moved into a family member's home
51 percent of respondents regretted not having made plans for long-term healthcare needs; 38 percent of care recipients didn't want to admit the need for help, 28 percent didn't want to discuss it; and 23 percent had no idea where to start the search
The results of the study are hardly shocking, but reinforce the importance of educating yourself, knowing the ballpark cost of eldercare and facing the fact that most of us will need some care as we age. Saving $11,000 a year should be a good incentive, too.
>> Get discounts on health products and services with your AARP Member Advantages.
Do these results make sense? What has your experience been?
And speaking of money, check out the median cost of home care, adult day care, assisted living and nursing homes in your region and state. The website also calculates future costs.
Sally Abrahms writes about caregiving, housing and age 50+ work. Follow her on Twitter.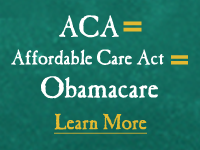 Also of Interest

See the AARP home page for deals, savings tips, trivia and more