Standing with Caregivers
By Guest Blogger , October 15, 2013 02:23 PM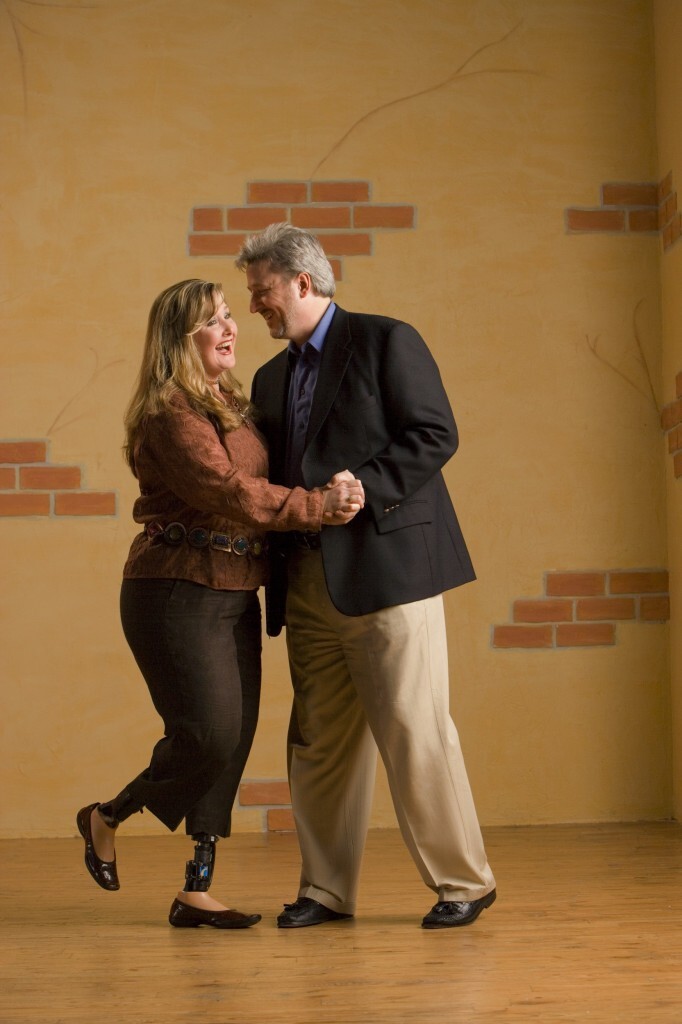 The following is a guest post by Peter Rosenberger - Caregiver and AARP Tennessee Volunteer
Today's 65 million caregivers often find themselves pulling their hair out as they find their lifestyle dramatically altered by the constant challenges involved in caring for a chronically ill, disabled, or elderly loved one.
In my experience, I have discovered that the greatest issue caregivers struggle with is not insurance but rather assurance: They're frightened, burned-out, and daily wondering if they will survive caring for their loved one. Drawing upon my own three-decade journey of leading my family through a medical nightmare, I decided to wade into this pressing issue - and offer insights learned from the school of hard knocks.
Sign up for the AARP Health Newsletter
Serving as a caregiver "...since the Cold War," I've had ample time to make virtually every mistake possible, and I use that experience to equip others to bring their "A-Game" to the brutal challenges of caregiving. Dealing with more than 60 physicians, 12 hospitals, $9 million in medical bills, and seven insurance companies through my wife's 78 operations and multiple amputations - has taught me a few things about the America's healthcare system. Living with a chronic crisis and being married to someone with extreme pain and disability - has taught me a few things about perseverance, love, and relationships.
Caregivers, need advice and resources? Visit the AARP Caregiving Resource Center
After a particularly brutal stretch, I recall once sitting with a counselor and trying to put the pieces together. Listening for a while, the counselor told me, "I'd offer you a book to read... but you're the guy to write it." With those words in mind, I did write the book - and I wrote it to the 23-year-old version of myself who took the helm of a catastrophic health care crisis armed with nothing but love, a few smarts, and wacky sense of humor.
Recognizing that most caregivers abruptly start their journey with little or no training - or warning - I seek to offer "just in time" tips learned over a lifetime of caregiving. With practical help in the area of Health, Emotions, Lifestyle, Profession, Money, and Endurance (HELP ME), my passion is to strengthen my fellow caregivers - one weary heart at a time.
I'm delighted that AARP is reaching out to bring hope and resources caregivers need. That's why I'm pleased to be joining AARP Live on RFD-TV Thursday, October 17. This month's AARP Live explores the challenges, responsibilities and rich rewards of caregiving. AARP's family and caregiving expert Amy Goyer joins AARP Wisconsin State Director Sam Wilson on the broadcast, along with AARP Senior Advisor Pete Jeffries. I hope you will join us and invite anyone who is on a caregiving journey with loved ones.
You can watch AARP Live on RFD-TV (click here for "by ZIP code" channel locator). You can also watch it streaming live at http://www.aarp.org/rfd or on Facebook at www.facebook.com/aarp. Join the conversation by calling the show live 1-877-731-6733 or Tweet us your questions @AARPLive.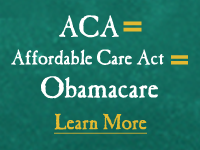 Also of Interest

See the AARP home page for deals, savings tips, trivia and more