Tell Us Your Secret to a Long and Happy Marriage
By Guest Blogger , January 30, 2014 06:34 PM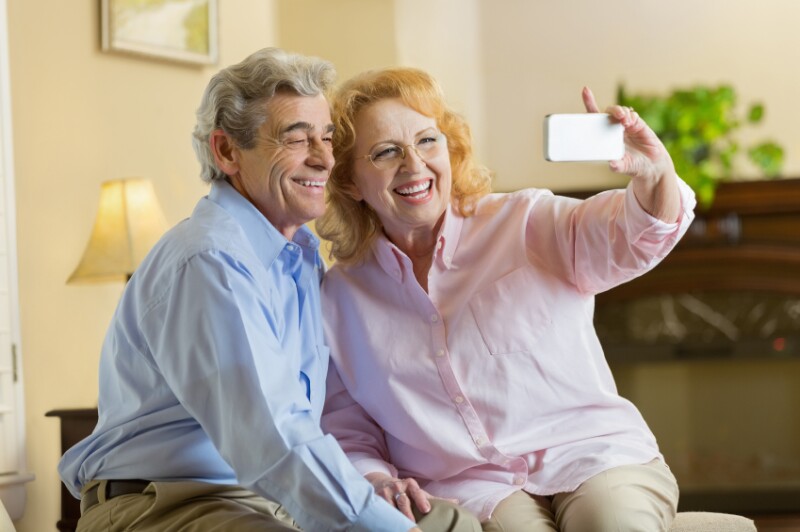 Are you still crazy in love after all these years? Will you tell us your secret?
If you're a happily married boomer, we'd love to know what makes your long-term relationship a success.
Here's how you can help:

Use your camera or smartphone to take a short (15- to 30-second) video of you - and your partner - telling us your secret to a happy marriage.
Get right to the point: Say, for example, "We're Sue and Sam. We've been married 25 years, and the secret to our happiness is [fill in the blank]!"
Email your video to us at BoomerLoveStories@aarp.org.
Deadline: Feb. 4.
That's all there is to it. We'll be compiling these videos for possible use on NBC's Today show.
Photo: asiseeit/istockphoto