Family Affairs: Do Your Kids a Favor
This is a guest post by Bart Astor.
The other day I saw an ad with the headline, "Do your kids a favor." It went on to say, "You checked for monsters under her bed, sent her to the best school, and helped her buy her first car. Now, do her one more favor."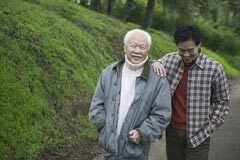 That favor involves making plans in advance and communicating your wishes to your children. The ad, for a funeral home, takes a subject people don't like to think about and puts it front and center.
I hope it encourages people to think about their wishes and do their kids the favor of not having to make them guess. As I explain in my book, AARP Roadmap for the Rest of Your Life, these steps are critical to ensuring your wishes are carried out and can give your loved ones some peace of mind at a time when they'll need it.
You can write a letter, have " the Talk" with kids or loved ones who will be handling your affairs, or do both. Here is what to cover:



Home - All the information related to mortgage, rent and property.

Health - Current health conditions, allergies, prescriptions, medical history, and doctors' names and contact information.

Vital documents and information - Social Security number(s), location of key documents including birth and marriage certificates; home deed or lease; insurance policies; wills, living will, trusts, organ donation preferences, and powers of attorney; passwords for email accounts, online banking, credit cards, and frequent flyer programs; and home security system codes.

Insurance - Health, life, auto, homeowners, disability, and long-term care insurance ID numbers and contacts.

Religious preferences - Place of worship, name of personal clergy, wishes for funeral services, and religious beliefs as they relate to health care decisions.

Finances - Contact info of financial advisers and banks; list of assets, debts, and liabilities; tax returns; loan records; safe deposit boxes; credits cards; any personal or business financial information.

Friends, relatives, and neighbors - Contact info of key people in your life; list of who has extra keys and access to your house and who could look in on you; local emergency contacts.
My father was an attorney and for the most part, he made sure his legal and personal affairs were in order. My brother and I were informed of his wishes, with one gaping exception: his feelings about life and death medical decisions. He couldn't discuss that topic - it was too difficult for him. Fortunately, we never had to face a decision about prolonging his life.
Your family members may not be as lucky, and you wouldn't want to put them in the awkward position of disagreeing on medical decisions because they weren't sure what you would have wanted. [This link will help.]
We can make things easier on our loved ones by being clear about our wishes - especially on topics that may be difficult to discuss. (And if you're an adult child, now you have a roadmap of sorts to finally have that discussion with your parents.)
In addition to the practical things, you can use this as an opportunity to express your feelings about your family and loved ones, talk about your dreams for the future, and share thoughts on your legacy.
Instead of thinking of " the Talk" as something uncomfortable to put off, consider it an investment in peace of mind for your family down the road. You'll be doing everyone a favor.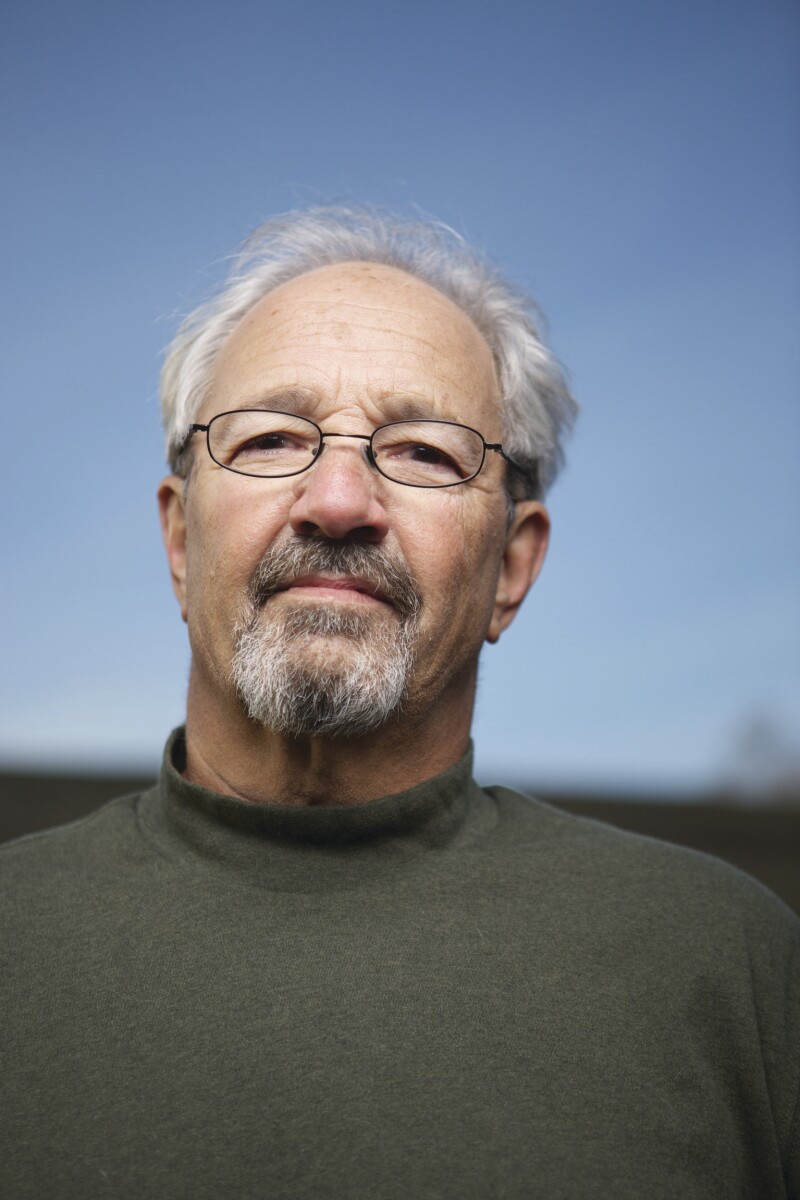 About the author: Bart Astor is a recognized expert in life's transitions and eldercare. In addition to AARP Roadmap for the Rest of Your Life: Smart Choices about Money, Health, Work, Lifestyle, and Pursuing Your Dreams , Bart wrote the best-selling book, Baby Boomer's Guide to Caring for Aging Parents , and has appeared on numerous TV and radio shows, including ABC's "Good Morning America," PBS's "MarketPlace," AARP Radio, and Ric Edelman's "The Truth About Money." | Photo credit: Eli Meir Kaplan

Also of Interest

Join AARP: Savings, resources and news for your well-being
See the AARP home page for deals, savings tips, trivia and more
Photo: Ronnie Kaufman/Blend Images/Getty Images