Oh, What A Feeling! Toyota Gives $12.6M to AARP Foundation for Driver Safety
By Patti Shea , September 22, 2011 08:31 PM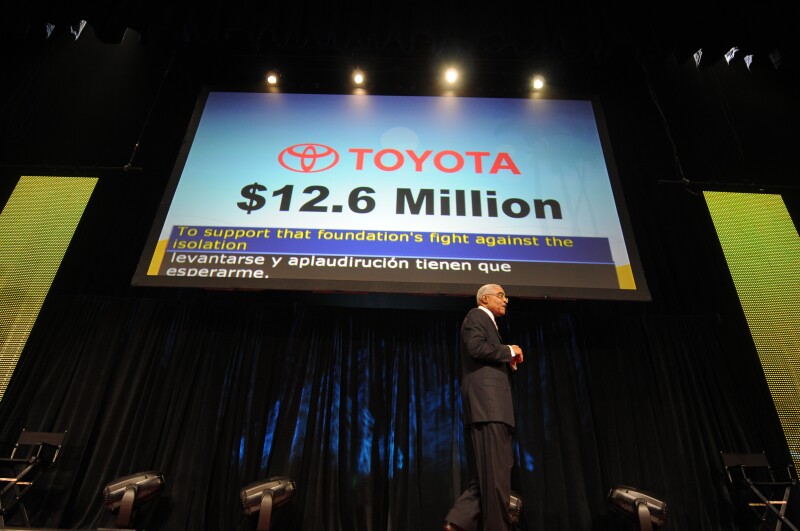 Fans of AARP's Driver Safety Program should like this: Toyota announced today that it will give the AARP Foundation $12.6 million over three years  to enhance and promote the popular volunteer-run program.
"We have [safe driving] programs for people of all ages," said Toyota group vice president of philanthropy Pat Pineda. "But we were missing the senior component. [AARP's Driver Safety Program] is exactly what we needed to complete our profile."
And how.
Via the Foundation, the driver safety program will overhaul its classroom and online curriculum with the help of the nation's top experts using cutting-edge technology. To boot, building awareness in older drivers (or even their younger caregivers) to continue to hone their driving skills. And finally, it gives us the chance continue our outreach to multicultural communities.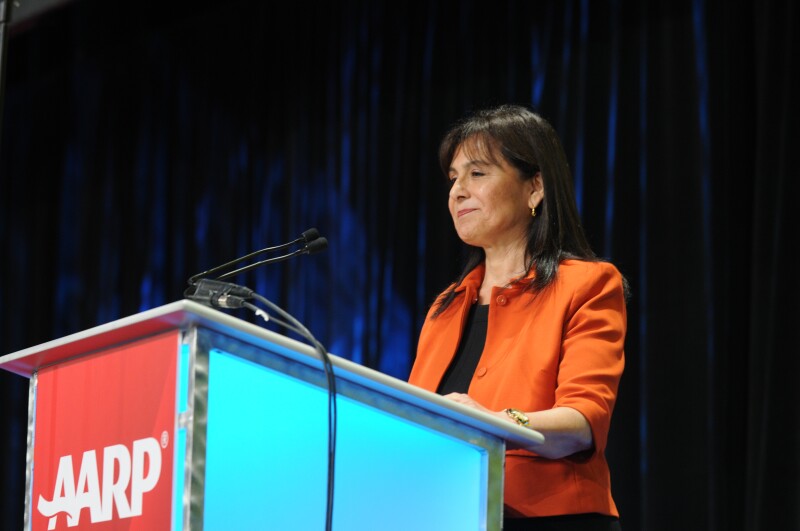 Pineda said she was sold DSP after taking a classroom course."I was very impressed with the comprehensiveness and quality of the content," she said.
Toyota, through its Collaborative Safety Research Center (which includes MIT's AgeLab), will share research on the development, testing and safety innovations with AARP to better inform aging drivers. Sixty-five percent of Toyota drivers are 50+.
The takeaway? Helping people stay in their cars longer means independence and lowering the chance of isolation among seniors.
Driver Safety Program director Julie Lee said she hopes to have the new curriculum ready by spring 2014.
You got some ideas to help Toyota? Well, 'Like' their Facebook page or call 800-331-4331. As always, you can comment below.