How to Choose the Best Care and Housing Provider
By Patti Shea , January 23, 2012 10:00 AM
Editor's note: This is third in a series of posts by guest blogger Michelle Seitzer.

If you've been following this series, you now have an overview of the basic levels of senior care and housing, and a guide to knowing when "it's time" to initiate a conversation about options.
You've determined a senior family member or friend needs support. You've had discussions about budget, care preferences, and the desired location (i.e., senior apartments in his hometown, relocation to assisted living near her grandkids, in-home care, etc.)
Now, the search begins.

Simply punching "assisted living in Arizona" into Google may not be your best bet. Besides getting more results than you could ever comb through, you'll get a mish-mash of sites that may or may not have the information you need, some of which may even be defunct or spam-laden.

There are a number of senior care search engines on the web, and tools like the Department of Health and Human Service's Eldercare Locator is good places to start. Jot down the top 10 providers returned from your search, based on how well they seem to line up with your loved one's budget and preferences.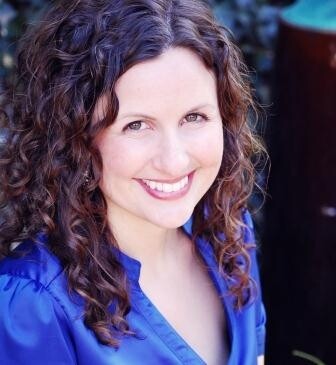 To begin paring down the list, ask around. Word-of-mouth referrals can be very helpful, provided you know and trust the sources well. Seek out recommendations offered by members of caregiving support groups, hospice agencies, or your local Area Agency on Aging (find the nearest office at Eldercare.gov). These professionals and community members are often quite knowledgeable about the region's best (and worst) home care agencies and senior living communities.
Considering these insights and your online research, choose a few agencies or communities that you and your loved one would like to explore further. Check provider websites and local news announcements for open house events at senior living communities, or call for an appointment to tour the campus (have a meal when there, talk to residents and front-line staff, visit at different hours of the day). Asking lots of questions and visiting in person - more than once if possible - is the absolute best way to determine if it's a fit.
Interested in home care? Meet with the management staff and come prepared with questions about services offered, costs, and how they ensure quality care is provided.
In the next post: Learn more about the independent living category of care, including how it's regulated and how to pay for it. Here's the Closer Look series to date:

Editor's Notes: Michelle Seitzer has blogged for SeniorsforLiving.com since 2008, and is the co-moderator of #ElderCareChat, a bi-monthly Twitter-facilitated discussion group for family and professional caregivers passionate about quality senior care.