Bye-Bye Windows XP: What You Need to Know
By Steve Mencher, March 19, 2014 02:35 PM
Planned obsolescence. You expect it with your cellphone and your TV. You're used to it with your car. But your computer operating system - the software that determines what you see on the screen and how you make the hardware work - has nearly always allowed you to upgrade and stay connected and productive.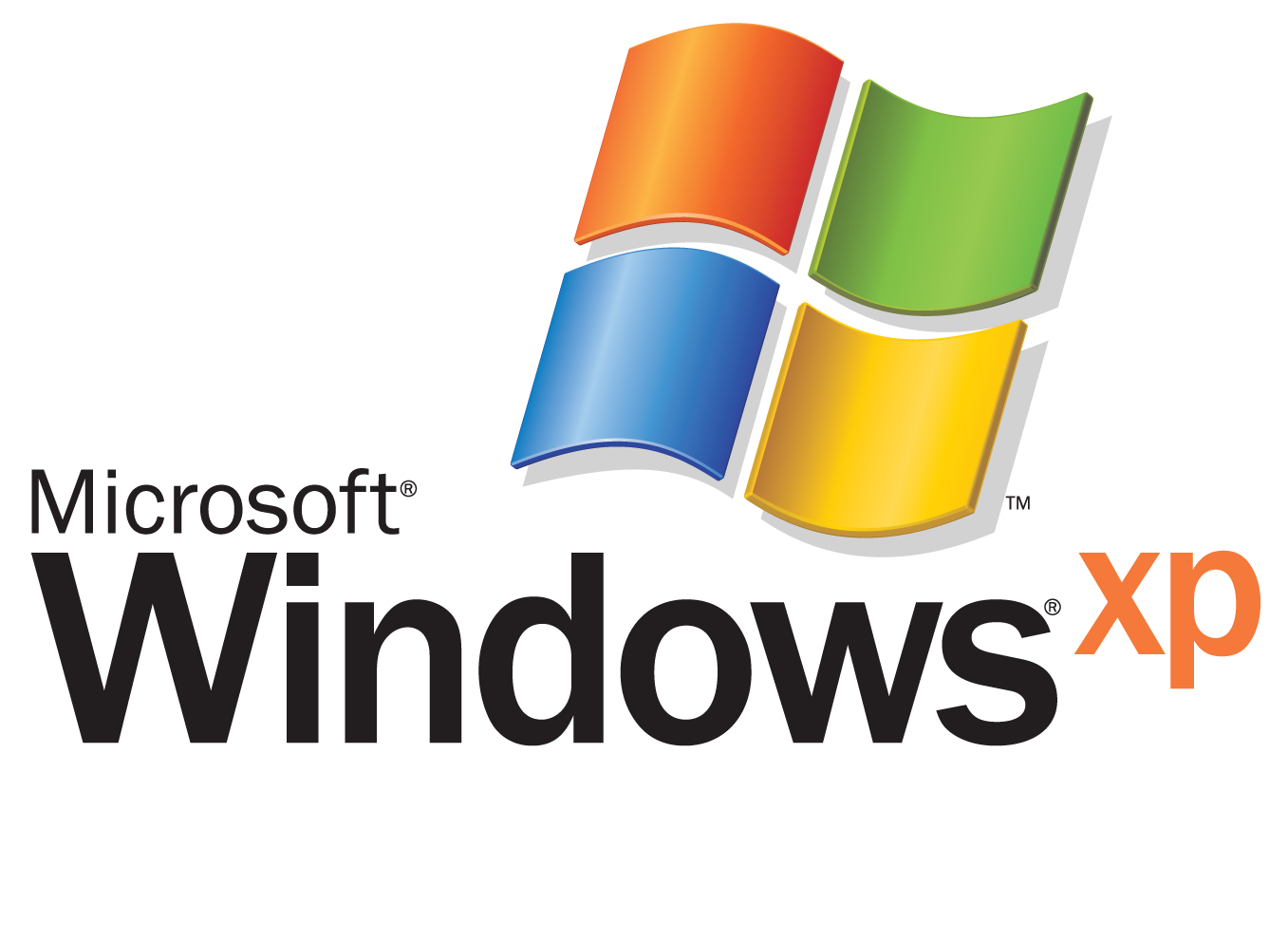 Now, if you're among the hundreds of millions of computer users running Windows XP, it's the end of the road. After April 8, Microsoft is cutting you loose, even as it tries to persuade you to buy a new PC.
So how do you know if you're using Windows XP? Try this simple task to find out:

Click the Start button, click Run, type winver, and then press Enter.

That will display which version of Windows you're running.

>> Sign up for the AARP Money newsletter

Here's what you need to know:
What do you have to lose? This from Microsoft: "An unsupported version of Windows (like XP after April 8) will no longer receive software updates from Windows Update. These include security updates that can help protect your PC from harmful viruses, spyware and other malicious software, which can steal your personal information. Windows Update also installs the latest software updates to improve the reliability of Windows - new drivers for your hardware and more."

What are your choices?



Get a new computer. If it uses Windows, make sure it runs the latest OS, 8.1.

Keep your XP computer safe with these suggestions from Expert Reviews.

Break away from desktop computers and make your main machine a tablet. Lots of people are doing it.

In any case, always practice safe computing. The Personal Technology section of the AARP website is filled with tips, tricks, warnings and resources to keep you up to date. Visit often. Web videos provide technology training through the AARP TEK program. Those who attend AARP events can also take advantage of the program's live workshops.

>> Get discounts on electronics with your AARP Member Advantages.

Released to the public in 2001, Windows XP today runs about one-third of the world's computers, so some users will be sorry to see it go. It was, after all, easy to use, consumer-friendly, fairly stable and secure. Microsoft's "blue screen of death" - the signal that the system was choking and losing your most recent work - wasn't gone completely but occurred much less frequently. Peripheral devices, for the most part, connected seamlessly, like they always had with Macs.

It may seem like the "operating system" of our computers is the source of all our knowledge, communication and even love - see the movie Her, for example - but, of course, our software and hardware are just tools for productivity or distraction. Yes, somebody could write the book Our Computers, Our Selves, but you don't have to star in it.



Also of Interest



See the AARP home page for deals, savings tips, trivia and more