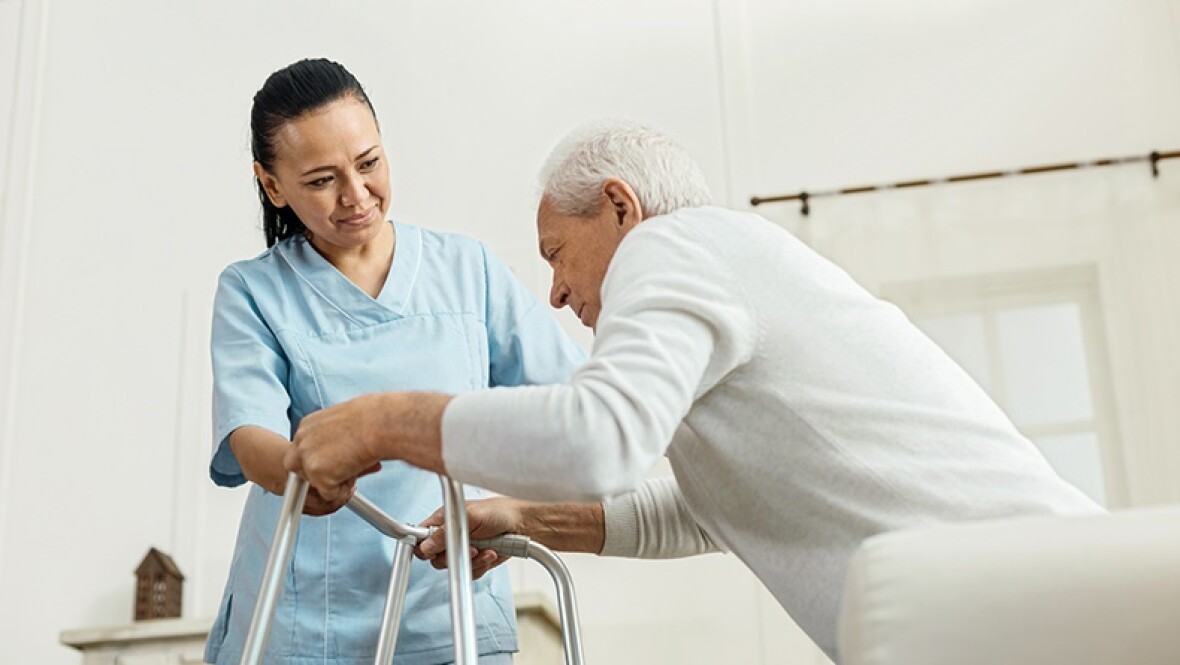 Patients—not nurses—are the story when it comes to state legislative battles to modernize advanced practice registered nurse (APRN) scope of practice laws.
The labor market rebounded in June 2019, according to the Bureau of Labor Statistics' (BLS) monthly Employment Situation.
Many eligible Medicare enrollees do not take advantage of their annual wellness visit benefit, or even understand what it is. Here are ten things to know.