Americans 50+ Pay Nearly 60 Percent of All Federal Individual Income Taxes
By Maxim Shvedov , May 28, 2014 04:49 PM
In recent years the issue of who pays and who does not pay taxes has been a focus of public attention. A look at IRS statistics about age distribution of the federal individual income tax can be enlightening.
In 2010, taxpayers over 50 filed 44.8 million returns (a single return often represents more than one person, for example in the case of married couples) out of the total 102.9 million returns filed, paying over $600 billion in income taxes. This represents 57.3 percent of the total tax for all age groups. The chart below shows the distribution of income tax by age.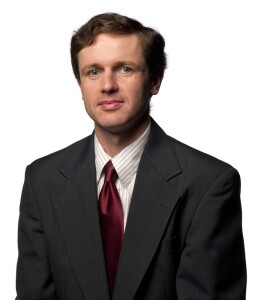 About the author: Maxim Sh vedov works on tax and budget issues as a member of the PPI Economics Team. He focuses on such areas as tax burden, fiscal sustainability, tax provisi ons for retirement and caregiving, and other issues of relevance for Americans over 50.