Closing the 'Doughnut Hole' Has Protected Millions of Medicare Beneficiaries From High Drug Costs
By Leigh Purvis, December 28, 2016 02:02 PM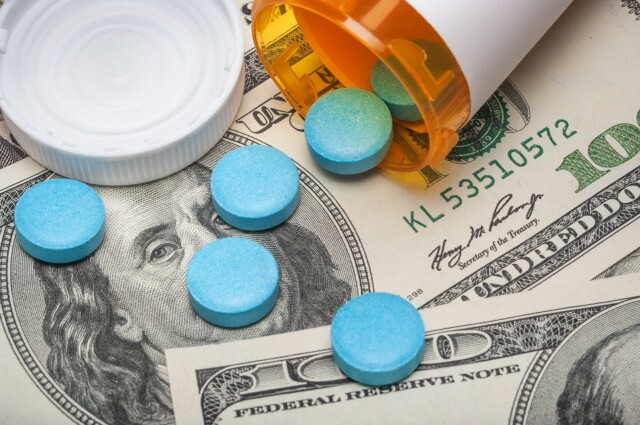 Since 2006, Medicare beneficiaries have had access to outpatient prescription drug coverage through Medicare Part D. The standard benefit under Part D includes an annual deductible, an initial coverage period when enrollees pay 25 percent of their drug costs, and catastrophic coverage that limits enrollees' spending to roughly 5 percent of their drug costs.
One of the more striking characteristics of the Medicare Part D benefit is its "doughnut hole," or coverage gap, where enrollees are required to pay the full cost of their prescription drugs. The doughnut hole begins when enrollees' total drug spending reaches a certain amount and ends when their out-of-pocket expenses exceed the threshold for catastrophic coverage. Research indicates that enrollees decrease their prescription drug utilization while they are in the doughnut hole, presumably in an effort to reduce costs. Such behavior often leads to worse health outcomes and higher health care costs in the future.
Fortunately, the Affordable Care Act contains a provision that phases out the coverage gap through a series of escalating discounts. By 2020, Part D enrollees will be responsible for the same level of cost sharing from the time they meet their deductible until they enter catastrophic coverage, effectively closing the doughnut hole.
This important change has already resulted in over $23.5 billion in savings and discounts for Medicare beneficiaries who entered the coverage gap. Further, the number of Part D enrollees that benefit from the closure of the doughnut hole has increased dramatically. In 2010, roughly 3.8 million enrollees entered the doughnut hole and saw some savings. By 2015, that number had increased to more than 5.3 million.
Closing the Part D doughnut hole has taken on added importance in the face of rapidly increasing prescription drug prices. A recent AARP Public Policy Institute report found that the retail prices of brand-name prescription drugs widely used by older Americans increased by 15.5 percent in 2015. The report also found that the average annual cost for one brand-name drug used on a chronic basis now exceeds $5,800. If not for the coverage gap discounts, Medicare Part D enrollees in the coverage gap would be feeling the effects of high prescription drug prices and price increases directly.
Further, the doughnut hole is large and expected to experience remarkable growth in coming years. If the coverage gap discounts disappeared in 2017, Part D enrollees would be solely responsible for $3,725 of their prescription drug spending while they were in the coverage gap. This amount represents more than 15 percent of the median Medicare beneficiary income, which is not growing nearly as quickly.
Medicare beneficiaries have greatly benefited from Part D, and those benefits will only increase as the doughnut hole continues to close. Reopening the coverage gap would be a substantial step backward that could negatively affect the health and finances of millions of older Americans.
Photo courtesy of michaelquirk/istockphoto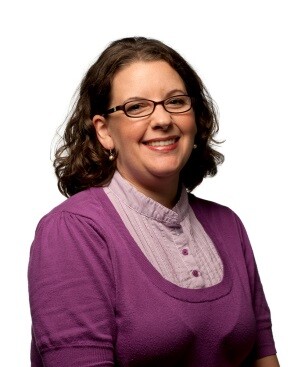 Leigh Purvis is the director of health services research in AARP's Public Policy Institute. Her primary areas of expertise are prescription drug pricing, biologic drugs and prescription drug coverage.