Impact of the Polar Vortex on Consumers Will Linger
By Neal Walters , May 05, 2014 11:16 AM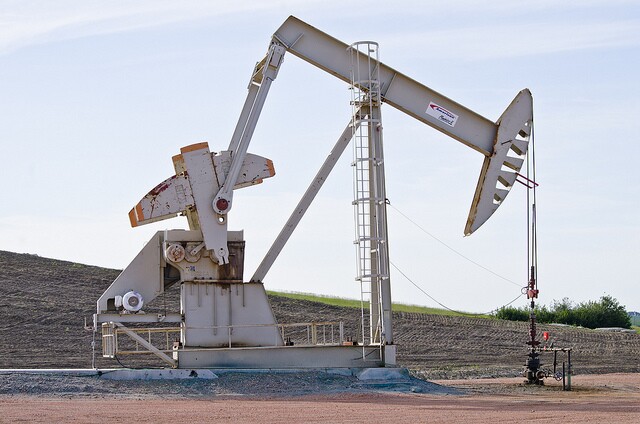 Many consumers are happy to say goodbye to the polar vortex that caused frigid temperatures and high home heating bills this past winter. While the memory of bitter cold winter days will fade as warmer weather finally begins to take hold, the ghost of the polar vortex may return in the form of higher home energy prices for the remainder of the year.
The onslaught of colder-than-normal temperatures resulted in higher-than-average natural gas demand for home heating. This high demand has left natural gas inventories very low - well below five-year average inventory levels.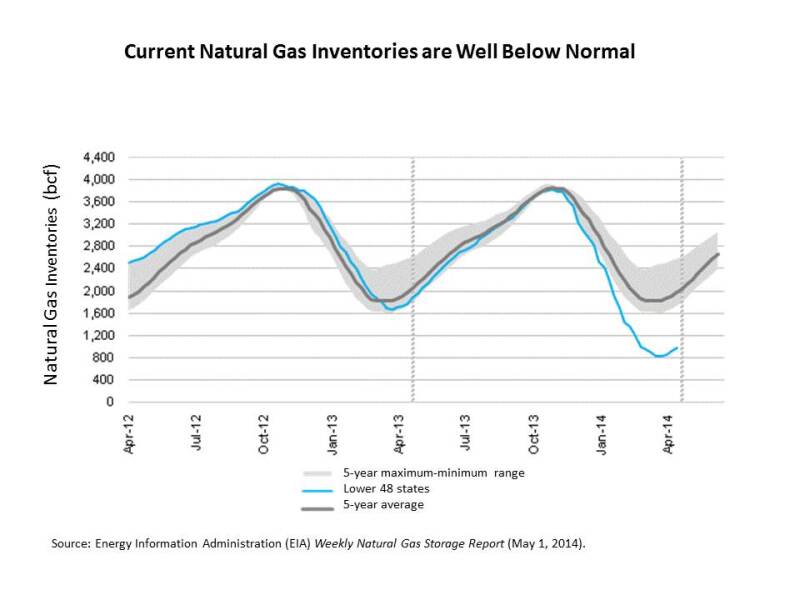 Replenishing natural gas stocks before the 2014-15 winter will be challenging and likely to result in higher natural gas prices. These price increases will also affect the cost of electricity, since natural gas has increasingly become the fuel of choice for electricity generation. In fact, from 2008 to 2013, the amount of electricity generated using natural gas grew by 26 percent. Rising electricity prices caused by higher natural gas prices are already evident this spring. As a result, the summer cooling season could be an expensive one for consumers.
A number of factors could contribute to higher natural gas prices this summer:

Storage facilities need to add record amounts of natural gas to rebuild inventories before the winter heating season. Lingering cold weather in many parts of the country during April resulted in lower-than-expected inventory replenishment during what is traditionally the start of inventory-building season.
Demand for natural gas is growing. As stricter emission regulations for electric power plants take effect, more electricity generators will likely switch from coal to natural gas.
Increasing exports of natural gas may reduce the amount available for domestic use.
A hotter-than-normal summer would increase air conditioning use and require greater amounts of natural gas to generate electricity.
An active hurricane season could hinder natural gas production in the Gulf of Mexico and diminish supplies during the peak cooling season.
Looking ahead, consumers may not be free from the grip of the polar vortex for some time to come. Higher gas prices this summer will mean higher cooling bills for many consumers and higher home heating bills next fall and winter. This will especially challenge the budgets of older consumers living on fixed incomes.
Image courtesy of Tim Evanson /Flickr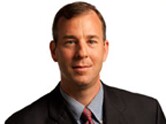 Neal Walters is a policy research senior analyst for the Consumer and State Affairs Team who publishes on topics including financial information privacy, identity theft, affordable home utilities, prepaid cards, credit reporting and the subprime mortgage market.