Airlines Lose Your Luggage? Know Your Rights
By David Porter, November 21, 2012 06:00 AM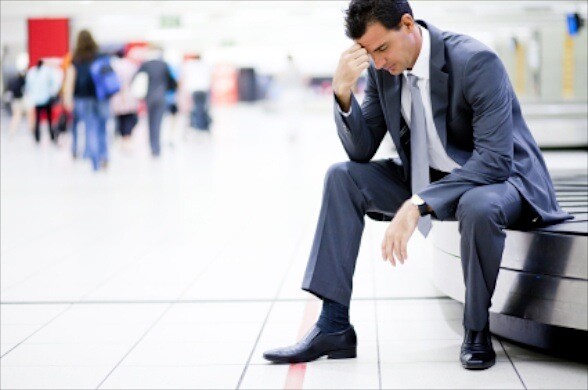 When headed to a fabulous, once-in-a-lifetime destination, having the airlines lose your luggage can definitely start your dream vacation out on the wrong foot.

Our best advice: bring two-days worth of travel goodies in your carry-on bag.

While this will resolve any first few day "survival" issues, do you know your rights if your luggage moves from delayed to lost?

Packing: Never, ever put valuable or irreplaceable items in your checked luggage.
Check-in: If you can avoid it, don't check in at the last minute. Even though you're on the plane, your bag might not make it with you.
Damaged Luggage: If your luggage arrives smashed or torn, the airline will negotiate a settlement to pay you its depreciated value. The same holds true for the contents of your luggage.
Delayed Bags: Don't panic. Chances are good that your luggage will reconnect with you. The airlines have sophisticated systems to track down the vast majority of misplaced bags. Head to the luggage counter and ask the attendant to start a lost luggage claim.
Lost Luggage: If your luggage is truly lost, then you will submit another claim form and the airline will begin the process of compensating you for the depreciated value of your belongings. They may offer you cash or possibly the option of free tickets on a future flight.
Limited Liability: Each airline asserts a dollar limit on their liability for lost or damaged checked baggage. On domestic trips, the airline can invoke a liability ceiling that is regulated by DOT and is adjusted every two years. On international round-trips that originate in the United States, the liability limit is set by a treaty called the Montreal Convention.
For more details on this and other consumer rights regarding air travel, click the above link.

David and Carol Porter are contributors on the AARP blog, blog regularly at theroamingboomers.com and keep us updated on their travels via their Facebook and Twitter accounts.