How to Survive Economy Class
By Samantha Brown , March 28, 2014 12:24 PM
Flying economy class? I'm sure you're anticipating the worst - and no, you're not just getting grumpier as you get older! The seats are smaller than they used to be. Forget about pillows and blankets. Food? Maybe a little bag of peanuts with a tenacious seal. (How'd my seatmate get that thing open? Should I ask him to open mine?)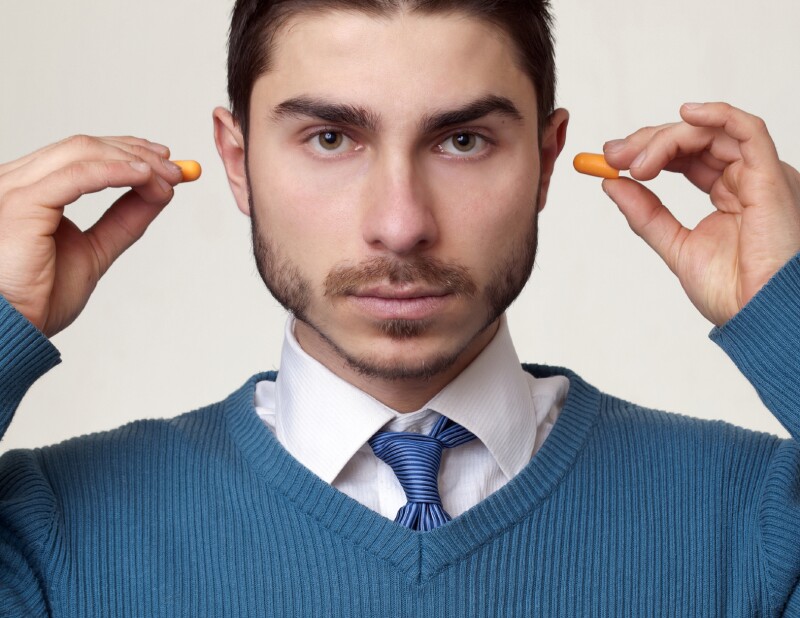 Still, if you plan ahead, it's not too much hassle to bring along some of the creature comforts we used to enjoy on planes. I take my own bag of amenities, an in-flight survival kit I've created after 15 years of intense air travel. It contains antidotes to the stress of the all-aboard cattle call.
>> Plan your perfect vacation with AARP's Trip Finder Tool
As soon as I'm in my seat, I open my kit, kick off my shoes and pull on a fresh pair of comfy socks. Lip balm and hand moisturizer make me feel more civilized and counteract that dry airplane air. And don't forget earplugs. Nothing puts you in your own private space better than silence: beautiful, peaceful silence.
I also bring something to eat from home - I've been doing it for more than a decade. I'm sure to have a few of my favorite tea bags, along with a snack or a sandwich (preferably non-messy - and remember, tuna salad might smell a tad strong in tight quarters). I know whatever I bring will taste better than any stale airline offerings. I also know I can eat while everyone else is waiting and avoid the post-meal rush to the restrooms.
>> Get travel discounts with your AARP Member Advantages.
Whatever creature comforts I bring, I always pack them in a carry-on that fits under the seat in front of me and is solid, not squishy. Think briefcase rather than backpack. At cruising altitude, I slide the case out and prop my feet up on it. Raising your legs ever so slightly helps with circulation and lets your body rest in a more natural position than the uncomfortable airplane seat affords.
It doesn't take much effort: Create your own in-flight survival kit to take the emphasis off "creature" and put it on "comfort."
Credit: cccp87/iStockphoto
Also of Interest

See the AARP home page for deals, savings tips, trivia and more