Thanks - For the Travel Memories
By Samantha Brown , April 18, 2014 01:48 PM
Once when I was in Switzerland, I met a local woman who went out of her way to show me around the resort town of St. Moritz. She refused payment - and even my attempt to pay for lunch. When I finally had time to pick up a gift for her, it was Sunday, and all the shops were closed. Except, of course, the touristy one. So I bought her a box of chocolates. I gave a Swiss woman a box of Swiss chocolates! Fail.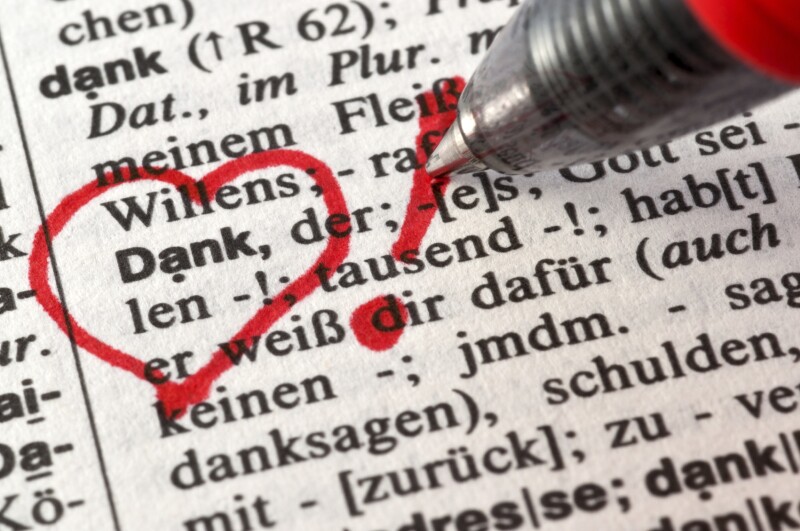 No matter where you travel - or the purpose of your trip - invariably you will meet people who are eager to help you. One will take you on a personal tour, another will bestow a small kindness that helps, when you're in your "vulnerable traveler mode," to put a smile back on your face. You want to show your appreciation, but a tip wouldn't be appropriate. And what kind of gift do you buy someone you barely know? Certainly not the kind you'll bring home as a souvenir.
>> Sign up for the AARP Leisure Newsletter
Now I plan for these situations with something that takes up no room in my luggage: thank-you notes. Pens and paper may seem old-fashioned in our digital age, but they're so personal. Your handwriting and signature mean much more than that rapidly typed email stamped with a smiley-face emoticon. Your note doesn't need to be long: Just bring back a highlight or two of your time together, and say how much you appreciate the kindness. I guarantee you'll have made a human connection and a treasured memory for all concerned. Isn't that what travel is about?
If you do want to give gifts, bring them from home rather than buying them as you travel. One of my producers brings a stack of "I (heart) NY" T-shirts. People who've helped us light up at an unexpected gift from her home - a famous home at that. A friend from Maryland brings Old Bay Seasoning so people he meets can have a taste of his home by the Chesapeake Bay.
>> Get travel discounts with your AARP Member Advantages.
As a Hansa proverb goes: Give thanks for a little, and you will find a lot.
Photo: Kerrick/iStockphoto
Also of Interest

See the AARP home page for deals, savings tips, trivia and more