10 ciudades 10 eventos para gozar en agosto
La vida es bella, pero más que admirarla... ¡hay que disfrutarla! Y para que lo hagas al máximo, por lo menos este mes de agosto, te presento una lista de actividades, atracciones, viajes y posibilidades. ¿Por qué no tratas de asistir por lo menos a una?
1. Los sabores de Miami arman una parranda con Miami Spice Month desde el 1 de agosto. Durante todo el mes, los mejores chefs de los restaurantes más exclusivos orquestan un menú de lujo a precios asequibles. Para quienes quieran completar una buena comida con una panorámica espectacular, está Mister Collins, en el ONE Bal Harbour, con almuerzos o cenas de 3 platos por $23 y $34.
2. Lo mejor de la comedia venezolana llega a Houston con el show La Piñata de Emilio Lovera, acompañado del músico y humorista César Muñoz. Se trata de un jocoso recuento de las costumbres y tradiciones de nuestra cultura latinoamericana que se realizará el 9 de agosto a las 7:00 p.m. en el Stafford Centre.
3. En la capital se realiza Screen on the Green, una de las tradiciones veraniegas más populares de Wasington y que, el 11 de agosto, tiene su última presentación de este año en el National Mall. Si viajas por la capital de la nación, aprovecha para disfrutar de buen cine en este ambiente tan espectacular. Es gratuito. La pelí­cula que se presentará es A Soldier's Story (1984), la cual estuvo nominada a tres Premios Oscar. La pelí­cula comienza al caer el sol (después de las 8 p.m.).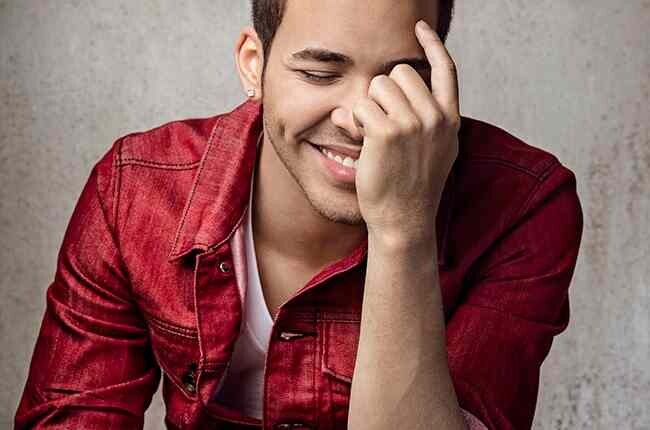 4. A Laredo llega el tour 'Soy el Mismo' de Prince Royce. La cita es el 13 de agosto a las 8 p.m. en el Laredo Energy Center. Allí­, el cantante, cuyo nombre verdadero es Geoffrey Royce Rojas, interpretará sus nuevos éxitos, Darte Un Beso y Soy el Mismo, y con los que se lanzara a la fama, Corazón Sin Cara.
5. Broadway se presenta -¡gratis!- en el Bryant Park de Nueva York. En el verano se mostrarán en vivo varios números de los musicales más populares de esta meca teatral. El 14 de agosto de 12.30 p.m. a 1:30 p.m. es el turno de Matilda, Mamma Mia, On The Town y MOTOWN The Musical. ¿Quién puede pedir más?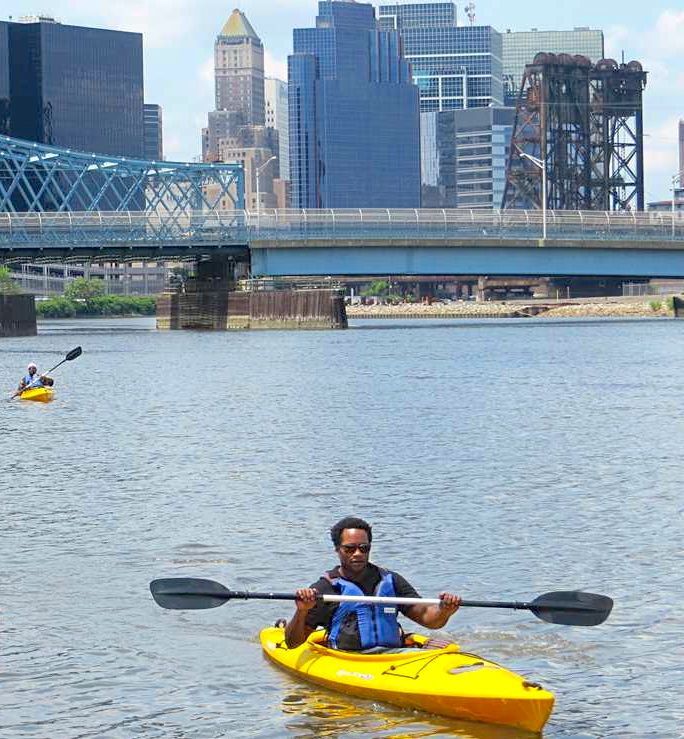 6. Para un paseo con la naturaleza como protagonista: el 16 de agosto en Newark Riverfront Park a las 10 y 11.30 a.m. por sólo $15 se podrán rentar kayaks por 90 minutos y recorrer el Passaic River.
7. ¿Te encantan las mascotas? No te pierdas a César Millán en Las Vegas, el famoso entrenador de perros estará compartiendo sus secretos de cómo amaestrar y mejorar la comprensión que tenemos del mejor amigo del hombre. La charla se realizará el viernes 15 de agosto a las 8 p.m. en The Pearl Theater del Palms Casino Resort.
8. Chicago y sus vecindades esperan el concierto de Marco Antonio Solis el 23 de agosto. El cantautor de populares temas como Si No Te Hubieras Ido y La Cárcel, se presentará a las 8 p.m. en la All State Arena de Rosemont. Allí­ sus fans corroborarán por qué el ex Buki es uno de los cantantes hispanos que ha vendido más discos muldialmente (unas 50 millones de copias).
9. El festival de literatura independiente de EE.UU., el AJC Decatour Festival se realizará del 29 al 31 de agosto en Atlanta, Georgia. Unos 1,000 autores de diversos paí­ses y miles de amantes de las letras invadirán el centro de esta ciudad. Aprovecha para darte una escapada y escuchar, en vos de los propios autores, algunos pasajes de sus nuevas obras. ¡Es gratis!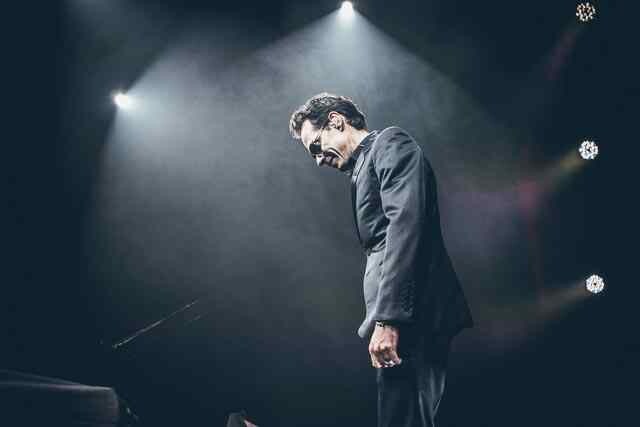 10. Phoenix te espera para un gran concierto de salsa y pop con Marc Anthony que se realizará el sábado 30 de agosto. Allí­, en la Jobing.com Arena interpretará sus grandes éxitos. Además de cantar con él, ¡podrás bailar! Es que, en sus conciertos, casi nadie puede quedarse sentado.
Fotos: Escultura de Guy Dill en Mr. Collins Restaurant; E. Juárez, Kayak - Riverfront Park - Newark Riverfront Revival; Prince Royce - The Nieman Group; Marc Anthony - Marcanthonyonline
También te puede interesar: