10 ciudades 10 eventos que son un "plus" en julio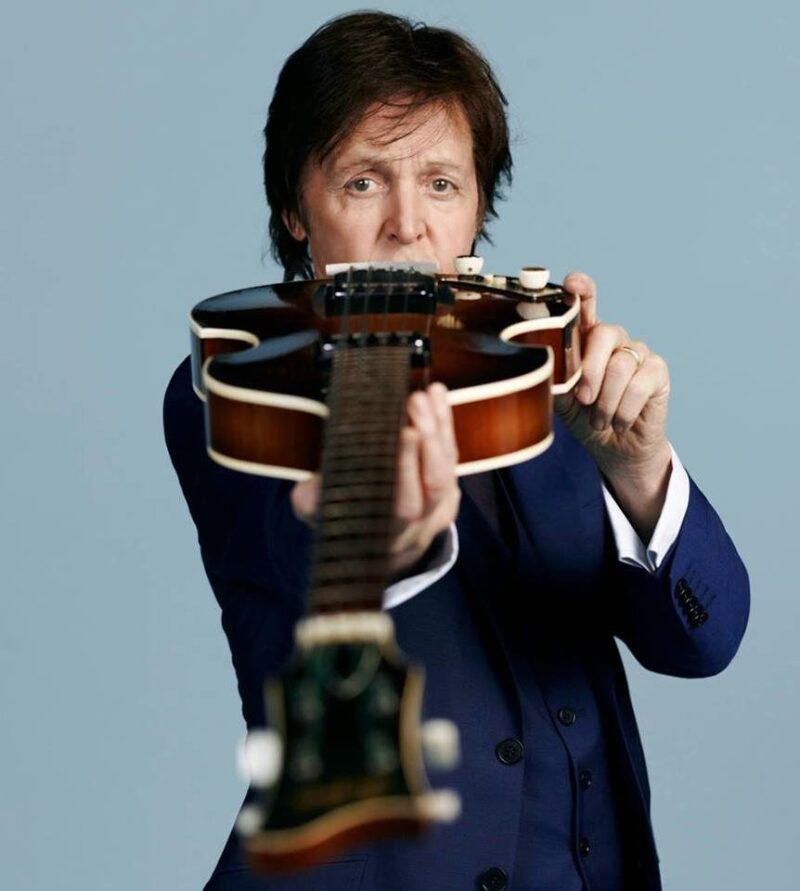 Estamos en pleno verano y no hay excusas para quedarte en casa. Aquí­ tienes magní­ficas razones para disfrutar de lo lindo de actividades, viajes, paseos turí­sticos, entre otros eventos en el paí­s.
1. Feriado de 4 de Julio en Philadelphia: Dicen que es la razón perfecta para ir Philadelphia. Allí­ presentan el concierto gratis más grande del paí­s en el Benjamin Franklin Parkway. Durante el dí­a encontrarás entretenimiento en vivo, juegos y deliciosa comida en este famoso boulevard cultural.
2. Paul McCartney llega a Albany, Nueva York: El ex Beattle se presentará el 5 de julio a las 8 p.m. en el Times Union Center (51 South Pearl Street-Albany) como parte de su tour Out There. Una gran oportunidad de escuchar a un genio de la música que ha vendido unos 100 millones de discos.
3. Festival de arte escénico en Washington (D.C.): Del 1 al 27 de julio se realiza el festival Capital Fringe Festival un banquete de obras de arte, espectáculos de danza, poesí­a, música y hasta marionetas. Hay espectáculos para todas las edades y gustos ¡no te los puedes perder!
4. Los amores de Michael Buble en Atlantic City, Nueva Jersey: Para las fans de Michael Buble, la cita es el 12 de julio a las 7 p.m. en Boardwalk Hall Arena (2301 Boardwalk). El cantante canadiense estará interpretando los éxitos que le ha escrito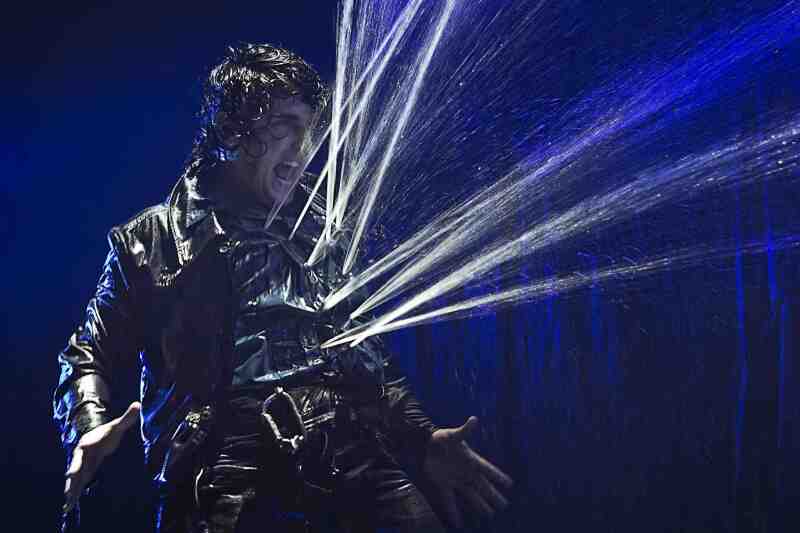 a sus grandes amores: Lost (para la actriz Debbie Timuss), Everything (para Emily Blunt) y Haven't Met You Yet para su actual esposa, la actriz argentina Luisana Lopilato. Además de otros éxitos.
5. Un show surrealista en Miami, Florida: ¿Te imaginas un show de acróbatas aéreos, 6,000 galones de agua y un escenario con una panorámica de 360 grados? Entonces has comenzado a ver la primera parte de H2ombre: Brave the Elements, un espectáculo de primera que estará en el Adrienne Arsht Center (1300 Biscayne Blvd.) del 17 de julio al 31 de agosto.
6. Naturaleza de lujo en Chicago: El sábado 19 y domingo 20 de julio abren sus puertas los mejores jardines de vecindarios de Chicago para mostrar sus galas en el Sheffield Garden Walk. Si viajas a "La Ciudad de los Vientos" por esta época, incluye este evento en tu agenda. Hay comida, bandas musicales en vivo y tours de arquitectura. ¡No te decepcionarás!
7. El fauvismo se apodera de San Antonio, Texas: Todo el mes de julio hasta el 7 de septiembre se presenta la obra de Henri Matisse, en el Museo de San Antonio (200 West Jones Avenue). El pintor que dijera "Yo no pinto cosas, sólo la diferencia entre las cosas" es la musa d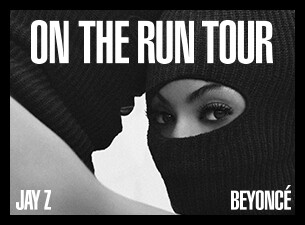 e varios negocios que se han inspirado con su explosión de colores. ¡Qué gran razón para visitar San Antonio!
8. Beyoncé y Jay-Z en Arlington, Texas: El martes 22 de julio a las 8 p.m. en el AT&T Stadium (1 AT&T Way, Arlington) se presenta una de las parejas más exitosas del mundo del espectáculo (su fortuna se estima en $950 millones). Este es su primer tour juntos, se espera que la pareja cante unos cuarenta temas.
9. Lo mejor del fútbol llega a Denver, Colorado: Esta ciudad también será escenario de los partidos de la Guinness International Champions Cup. El primer gran encuentro será entre los equipos de Manchester United vs. AS Roma en el Sports Authority Field at Mile High (1701 Bryant St.) el sábado 26 de julio a las 2 p.m.
10. Pedalea en el Chattahoochee River en Atlanta, Georgia: Nada como hacer ejercicio en un ambiente paradisí­aco como éste que es uno de los rí­os más hermosos de Estados Unidos. El paseo es el domingo 26 de julio desde las 7 a.m. y comienza en el Morgan Falls Dam Park. Después de remar por unas tres horas, puedes disfrutar de música y entretenimiento en vivo. ¿Qué mejor manera de comenzar?
Fotos: PaulMcCartney -PaulMcCartney Media, H2ombre -Adrienne Arsht Center, Beyonce and JayZ - Tour.
También te puede interesar: