And They're Off! (Ready for the 2016 Presidential Horse Race?)
By Tamara Lytle, March 7, 2013 04:37 PM
Former Secretary of State Hillary Clinton is leading in matchups against Republicans. New Jersey Gov. Chris Christie is the top GOP presidential contender. Clinton gets a big nod over Christie (48 percent to 36 percent).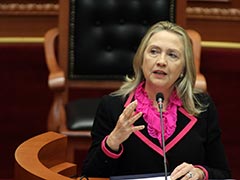 This among voters 55 and older in a new Quinnipiac University poll, based on interviews conducted Feb. 27 to March 4 - barely a month after President Barack Obama was sworn in for a second term.

Early polls, it should be noted, tend to favor the best-known candidates, because others haven't had a chance to introduce themselves to a national audience. And pollsters point out that Clinton had strong numbers in 2006 but lost the Democratic nomination to a once-little-known senator from Illinois.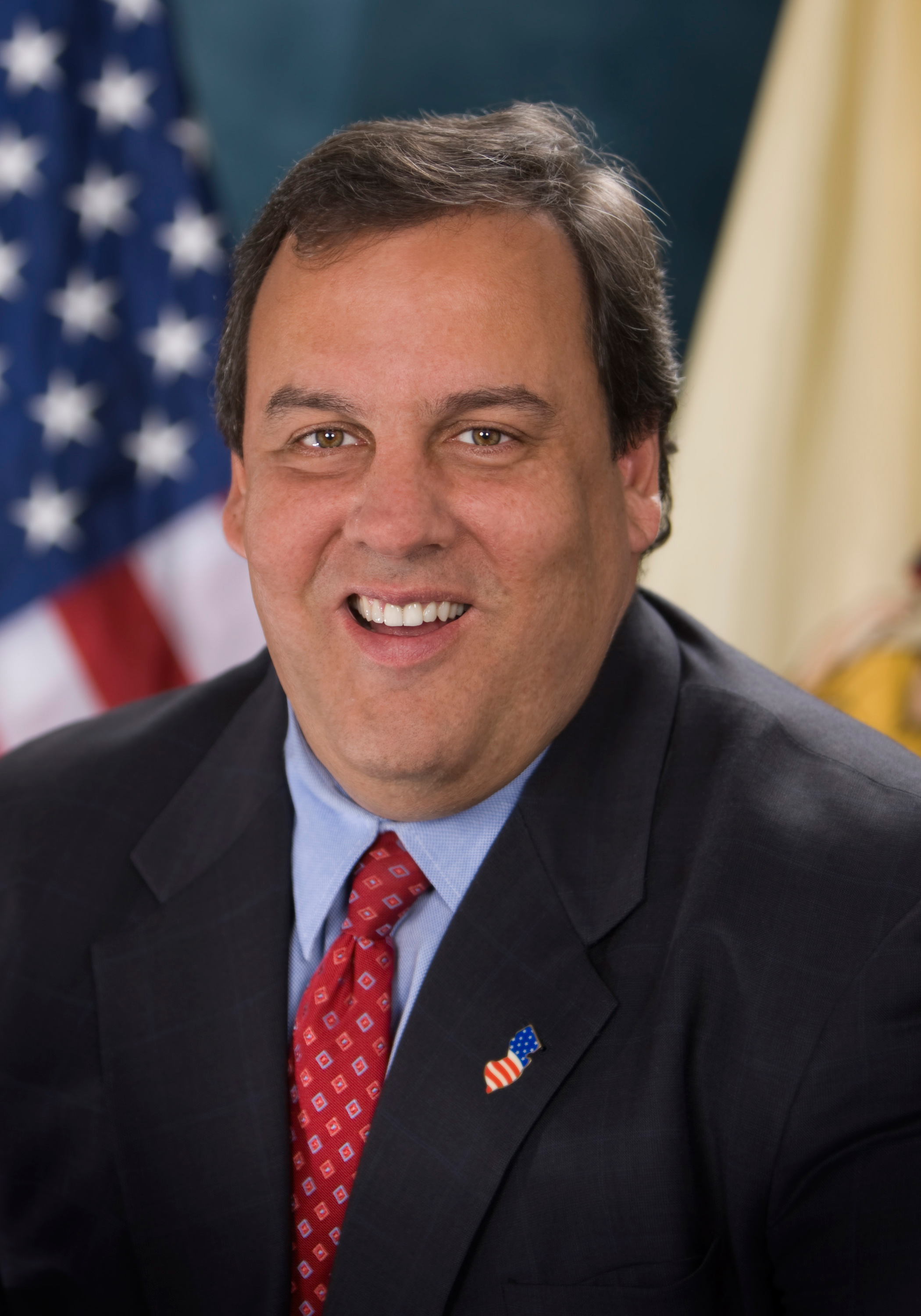 National polls also don't reflect the reality of the state-by-state slugfests known as party primaries. Christie, for instance, is popular with the general public partly because of his outspokenness. But among conservative Republicans nationwide, he's paid a price for praising President Obama's help in the wake of Hurricane Sandy.

Quinnipiac polled support for three Democrats (Clinton, Vice President Joe Biden, and New York Gov. Andrew Cuomo) and three Republicans (Christie, Sen. Marco Rubio of Florida and House Budget Chairman Paul Ryan of Wisconsin.

In 1-1 matchups, older voters chose Christie over Biden but Biden over Ryan and Rubio.

And how's Congress doing this term? Not very well at all, judging from disapproval ratings in the poll of 60 percent for Democrats and 72 percent for Republicans.

As Peter A. Brown, assistant director of the Quinnipiac University Polling Institute, put it, "The Republican brand is not doing very well these days."