Medicare Premiums Stay Level
By Tamara Lytle , October 29, 2013 03:46 PM
Medicare premiums will stay at their current levels next year.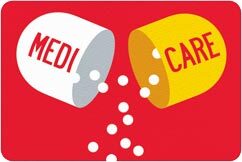 While the Affordable Care Act has made sweeping changes in the nation's health care system, the monthly premium for Medicare Part B, which covers doctor visits and most types of outpatient services, will stay at $104.90 in 2014, with the deductible also unchanged, at $147.
>> Sign up for the AARP Health Newsletter .
Marilyn Tavenner, the administrator of the Centers for Medicare & Medicaid Services (CMS), called that "good news for Medicare beneficiaries and for American taxpayers."
Medicare premiums have risen less than 9 percent since President Barack Obama took office in 2009.
"We continue to work hard to keep Medicare beneficiaries' costs low by rewarding providers for producing better value for their patients and fighting fraud and abuse," Tavenner said.
CMS also said that Medicare beneficiaries have saved $8.3 billion in Part D prescription drug costs since the Affordable Care Act was enacted in 2010, including $2.3 billion this year - an average of $834 per beneficiary.
The law has been gradually closing the "doughnut hole" - the gap between initial coverage and catastrophic coverage - until it is completely phased out in 2020. To participate in Medicare in 2013, drugmakers agreed to give the government a 52.5 percent discount on premium drugs and a 21 percent discount on generic drugs; the savings are passed on to beneficiaries.
>> Get discounts on health products and services with your AARP Member Advantages.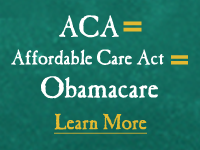 Also of Interest

See the AARP home page for deals, savings tips, trivia and more