Q&A: Carol Raphael, Long-Term Care Commissioner
By Tamara Lytle, March 20, 2013 12:49 PM
AARP Vice Chairman of the Board Carol Raphael, a nationally recognized expert on health care and workforce issues, was appointed last week to the Commission on Long-Term Care, which Congress recently created to develop plans for "a comprehensive, coordinated and high-quality system" of long-term care for older adults and people with disabilities. Here's her preview of what lies ahead. (Answers have been shortened for brevity.)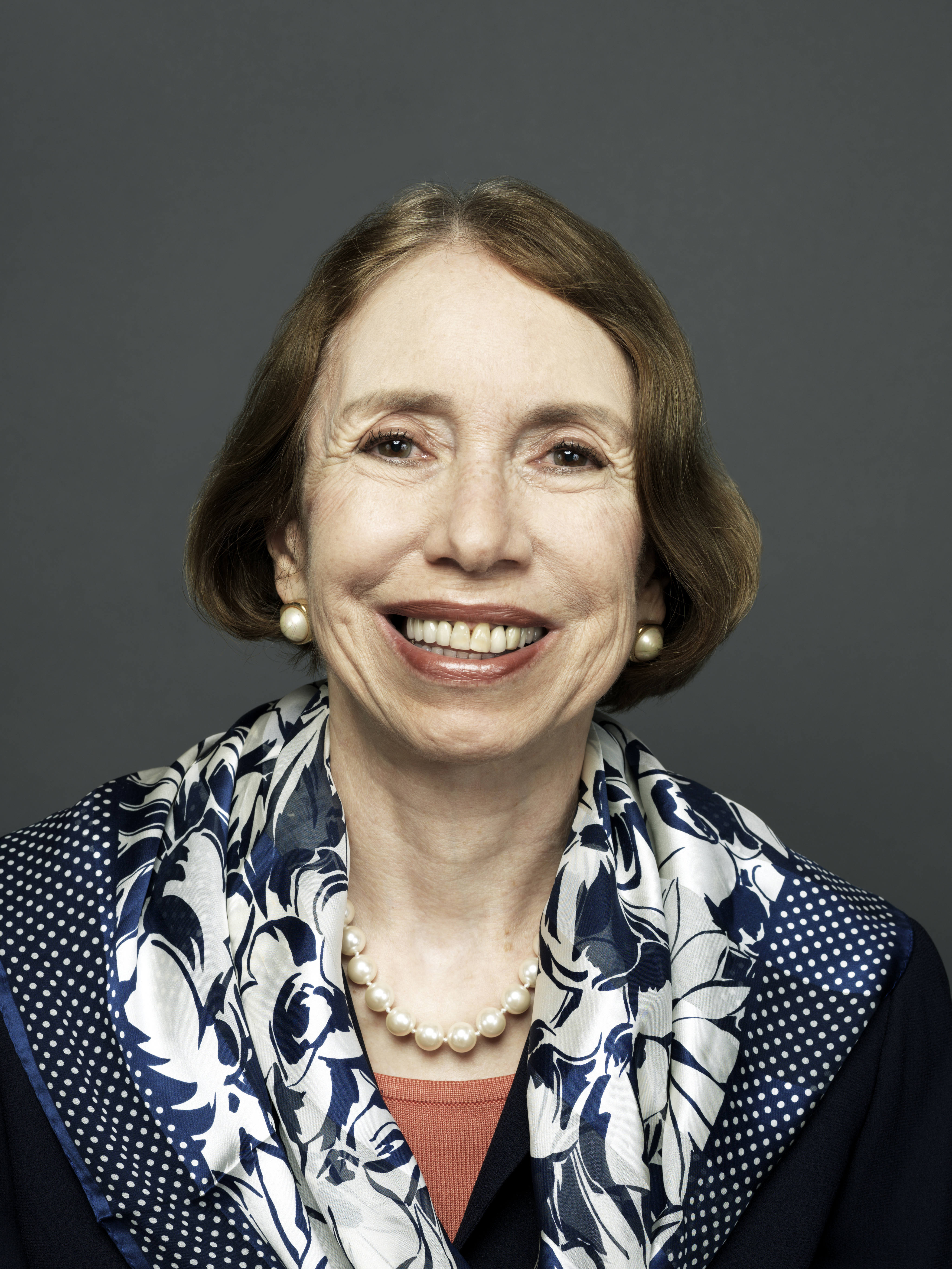 Q: Commissions are sometimes where issues go to die. Do you have faith this one can get something accomplished?

The commission has a short time frame of six months. That is why it is important that the commission take a pragmatic approach and offer feasible options that can garner bipartisan support.

Q: Whatever solution is proposed for the nation's need for long-term care seems likely to be expensive. How does something get passed in an era of fiscal problems and partisanship?

This isn't a problem for a small segment of our population - it's a mainstream issue. AARP reported in 2011 that roughly seven out of 10 people turning 65 will need long-term services and supports in their lifetimes - for an average of three years.

There is considerable agreement among policymakers and practitioners that the issue demands attention, but limited public understanding of the coming need for services and the inadequate number of affordable options that are available. So it will be important that the commission works to educate the American public and points to the considerable amount of informal family caregiving that serves as the foundation for most long-term care.

Q: You certainly have experience with long term care giving from your policy work and nursing background. How about from a personal perspective?

I have many, many friends and acquaintances who are caring for loved ones, and I have seen the pressures that come to bear on them and their families. Whether the stress is financial, psychological or physical, I have seen many friends stretched thin by providing daily care for a loved one on their own.

Q: What are you most hoping will come out of the commission's work?

We have to define the priority policy goals and make tangible recommendations that bring public, private and nonprofit resources to bear on this huge public health problem.

Also, I'm hoping that we can raise awareness of the magnitude of this problem and get Americans focused on planning for their long-term care needs.

Q: The nation has so many challenges. How do you persuade people that the need for a new long-term care system rises above the fray?

I think we have to get the facts out there, and help people realize that providing long-term care support and services is personal. It's our moms and dads, our wives and husbands, our brothers and sisters, and friends that need care and support.

That's why planning - both personal and public - is key to addressing the growing need for long-term care supports and services. Some people may have seen our joint AARP/Ad Council campaign materials that focus on boomer women. Because women, on average, live longer and often serve as primary caregivers, they are even more at risk for not having sufficient resources for their long-term care. The ads are designed to build awareness and get women to plan for their futures. That's the sort of awareness that will help break through the clutter and get policymakers and people alike to focus on building a sustainable long-term care system.