Should You Have to Prove Citizenship to Register to Vote?
By Tamara Lytle, March 19, 2013 03:09 PM
Is requiring proof of citizenship for voters a way to protect the integrity of elections? Or is it an illegal tactic that will keep many older Americans and minorities away from the polls?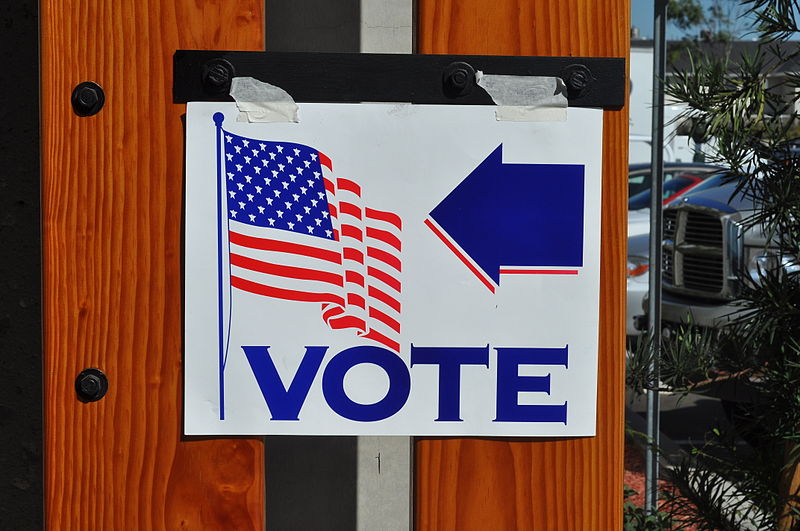 On March 18 the U.S. Supreme Court heard arguments on both sides of that issue in Arizona v. Inter Tribal Council of Arizona.

Under the 1993 National Voter Registration Act, people can register by mail to vote in federal elections using a standard form that, among other things, requires them to state - under penalty of perjury - that they are U.S. citizens. But Arizona voters, worried about illegal immigrants finding their way into polling booths, later approved a referendum that requires additional proof of citizenship (such as a birth certificate, naturalization form or passport, for example).

AARP and other organizations say that the Arizona law discriminates against older people, minorities and others who can't readily access the additional forms of identification it requires. Here are some of their arguments:

In an era of hospital births and Internet-enabled databases, it's easy to lose track of the fact the some seniors weren't issued birth certificates as infants. Daniel Kohrman, senior attorney-litigation for AARP, points out that 7.5 percent of people born in 1940 weren't issued birth certificates.
One in five seniors has no driver's license or other government-issued photo ID, according to a study by the Brennan Center for Justice at the New York University School of Law.
Older Americans often face formidable logistical challenges in getting the required identification, such as the lack of transportation to get to government offices or the need to obtain birth certificates from other states.


"The demand for documentary evidence . . . often leaves older voters who have cast ballots for decades out of luck," Kohrman says.

Patricia A. Millett, an attorney for the groups challenging the Arizona law, told justices that it has prevented more than 31,000 people from registering to vote, according to the Washington Post, and that only 11,000 of those people were eventually able to register. Arizona Attorney General Thomas C. Horne acknowledged there was no reason to believe that the other 20,000 were ineligible.

In the well-regarded Scotusblog, Lyle Denniston points out that the case is important for weighing electoral integrity against the suppression of votes."[It] could have a major influence on how elections for the presidency and for Congress are conducted in the future," he writes. "And, of course, there could be a spillover effect for state and local elections, too."



Photo: Tom Arthur via Wikipedia