What We're Hearing from Older Americans during the COVID-19 Pandemic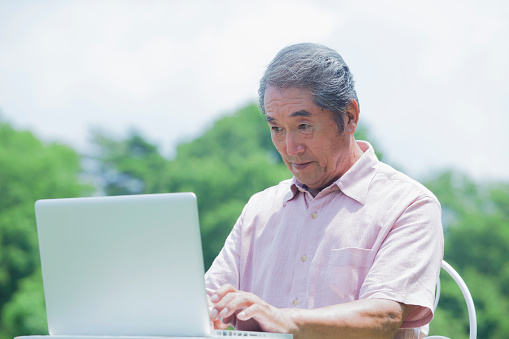 As COVID-19 continues to take a toll on communities across the country, AARP is more committed than ever to hearing from and addressing the concerns of Americans age 50 and up. We are connecting with older adults through our call center, social media channels, and well-attended national and state tele-town halls to learn more about what's on their minds and how we can help. Here's a summary of what we're hearing along with some insights from public opinion surveys.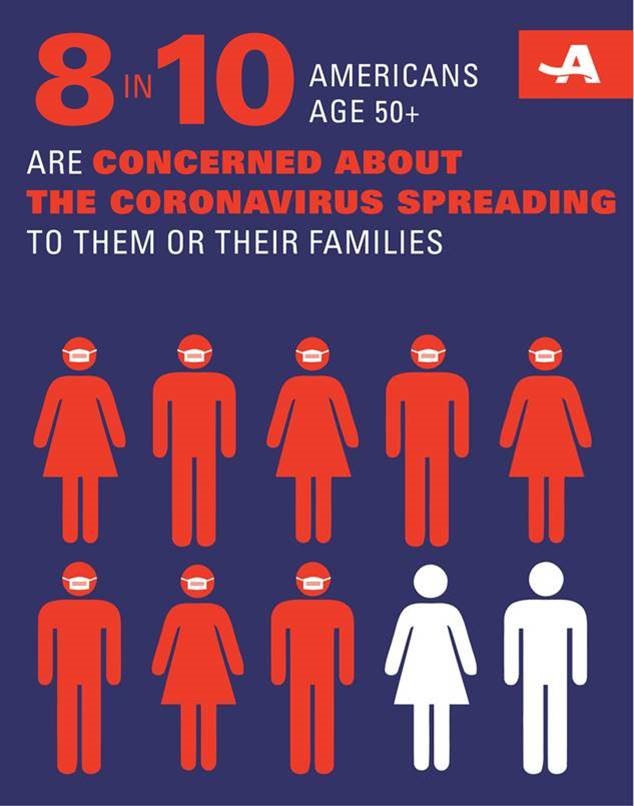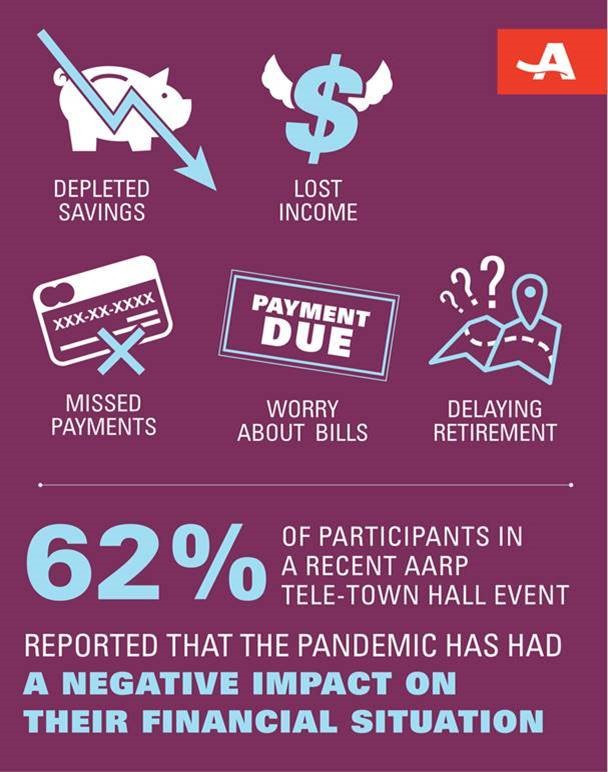 And, we know that, in general, older women are markedly more nervous about the economy than older men. When we surveyed older Americans in March, 57% of women age 50+ were pessimistic about where the economy would be in six months, while the same percentage of men age 50+ were upbeat on the state of the economy six months from now (Benenson Strategy Group, March 22-24). For more about older women and economic security in the age of coronavirus, check out my April 10 blog.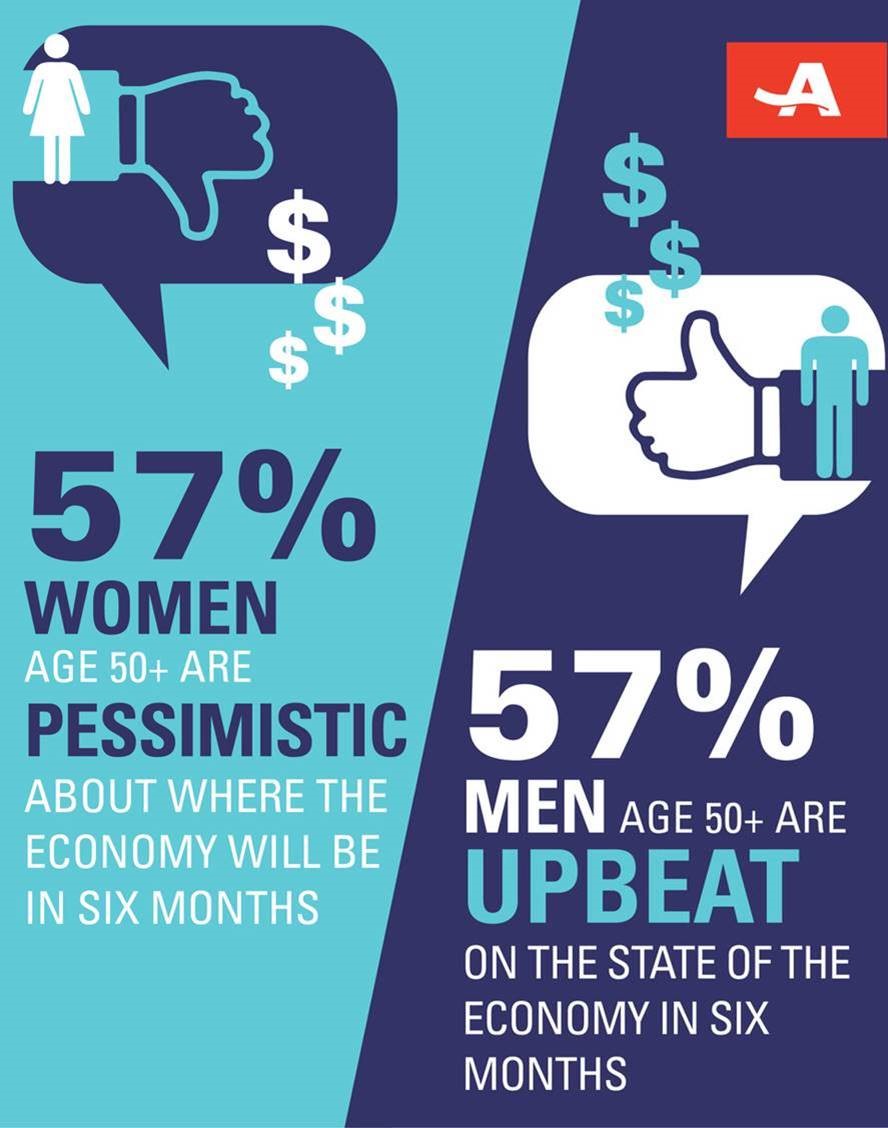 AARP will continue to listen to the people we serve so we can deliver the information and resources that they need. We are all in this together, and AARP is here to help.