2015 Social Security COLA: Modest but Crucial
By Jo Ann Jenkins , October 21, 2014 06:34 PM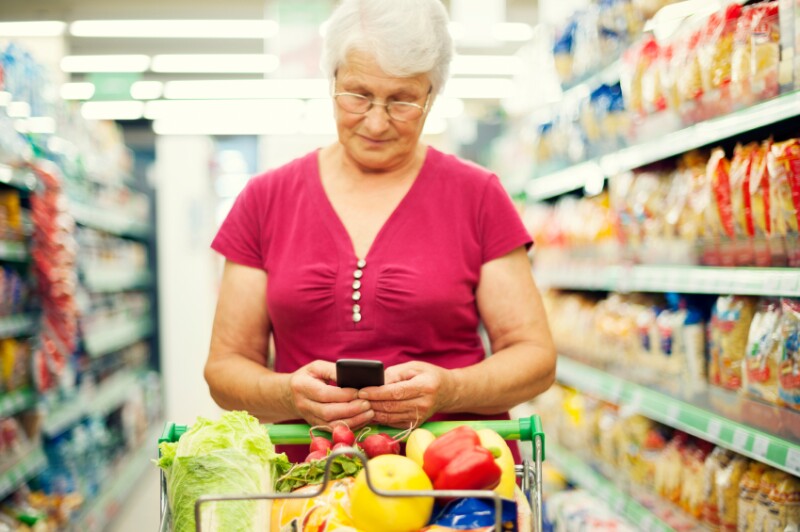 The modest 1.7 percent Social Security COLA for 2015 remains crucial to the financial security of the nearly 59 million Americans receiving benefits. The COLA helps beneficiaries of all ages maintain their standard of living, keeping many from falling into poverty by providing partial protection against inflation. Millions of families, including 41 million retired workers and their dependents, 6 million survivors of deceased workers, and 11 million workers with disabilities and their dependents, will depend on next year's modest COLA increase as they face rising costs of basic needs like food, utilities and health care.
>> 2015 COLA Slightly Higher Than 2014's
Although in the long term we need to strengthen Social Security with reasonable changes, volatility in the stock market has never impacted the promise of Social Security benefits. With $2.8 trillion in assets these popular benefits can exist far in to the future, continuing on their nearly 80-year streak of never missing a payment.
That's why candidates and outside groups have scrambled in these final few weeks before Election Day to define who wants to protect and strengthen Social Security benefits the most. Because most retirees depend upon their earned benefit for at least half of their retirement income, we hope Americans of all political stripes will ask candidates where they stand on Social Security and Medicare and look at our voter guide to see what candidates have already said about these vital issues.
Photo: gpointstudio/iStock