$3 Billion Saved - For You
By Elaine Ryan , July 31, 2013 01:25 PM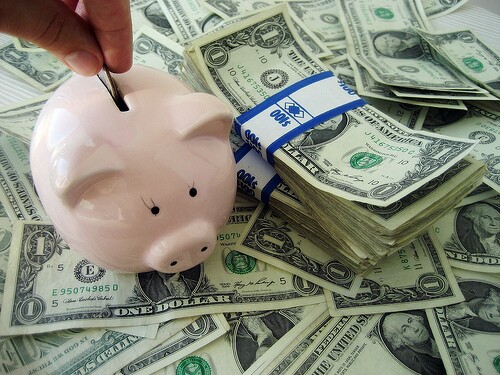 From Alaska to Florida - AARP is fighting to save you money on your utility bills and protect reliable utility services, for you. So far, this and last year alone, we kept an estimated $3 billion in the pockets of consumers. And, that savings on your behalf is why we're in this. Whether it's your electricity, gas or phone: In 42 states, we're fighting for affordable, reliable, accessible utility service - for you.
Here is what's hot in our multi-state utilities campaign now:

You may also be interested in: 3 questions to ask next time your utility company tries to raise your rates
Here are highlights of some major victories we won for you:

And, there's much more to come. To stay up-to-date on our multi-state utility campaign, check back here each week for my blog, or sign up for the AARP Advocates e-newsletter. For more information about what's going on in your state, click here.