4 More Wins - For You
By Elaine Ryan , September 17, 2013 03:53 PM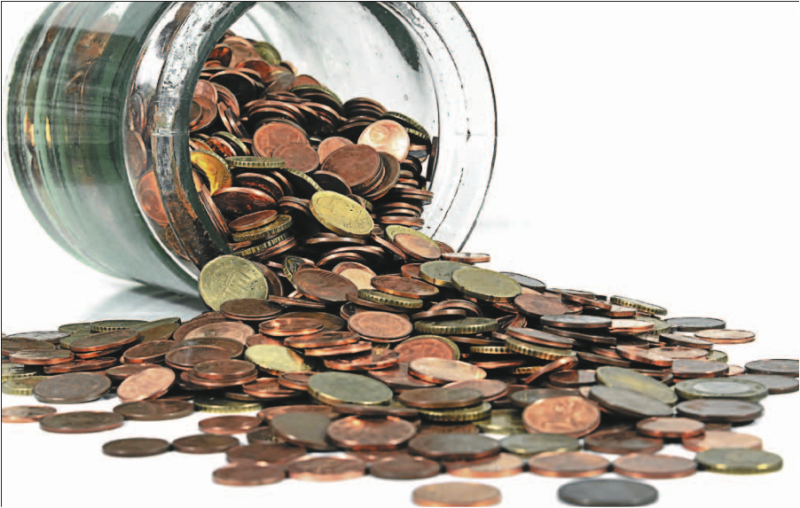 Over the last two years, AARP has saved consumers an estimated $3 billion on their utility bills, protected reliable phone service and fought for stronger consumer protections for all Americans - all as part of our multistate utilities campaign. And, we're not stopping there.
4 More Wins for Consumers:



And, we're still fighting:

While a win in New York, Voice Link is still in Verizon's plans for New Jersey. AARP has filed a formal request with the New Jersey Board of Public Utilities (BPU) to investigate Verizon's plan to offer its new wireless Voice Link service instead of traditional landline service.
AARP New Jersey is also speaking up against a request from PSE&G that would raise rates by $3.9 billion for New Jersey customers. With hearings throughout September and November, state residents are telling the Board of Public Utilites how this rate increase will hurt their families.
In Alabama, AARP has submitted an application asking the Public Service Commission(PSC) to reconsider their August decision on Alabama Power's profit structure. The decision will not lower rates for Alabamians who already pay some of the highest bills in the South. With the voices of thousands Alabamians ignored by the PSC, AARP is calling upon them to put people before profits.
Follow me on Twitter @RoamTheDomes for more news on utilities across the country. And, to stay up to date on our utilities campaign in the states, sign up for the AARP Advocates e-newsletter or visit your state Web page.