7 Facts About Our Aging Economy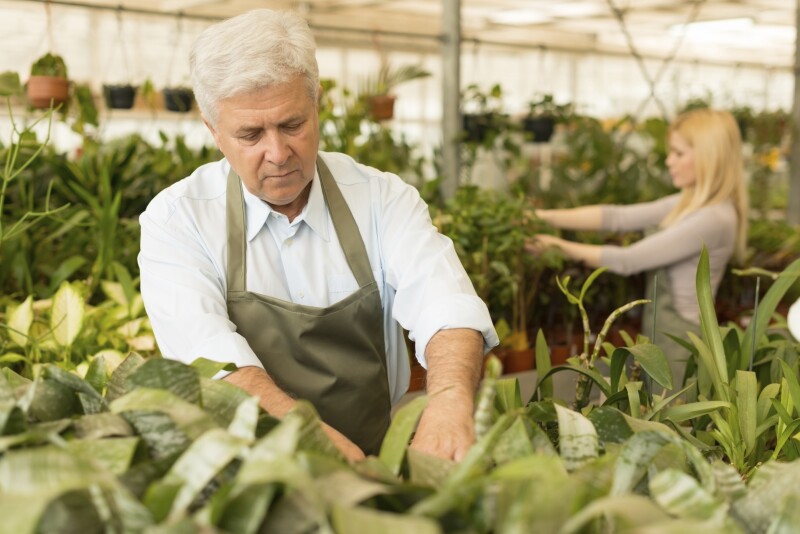 If someone asked you, "What will have a major impact on our economy in the coming years," what would you say? Probably not, "Our aging population," right?
But, yes, our economy is being shaped by our aging demographics in a big way. You may not even notice the changes, but they're happening.
Here are seven things you need to know about intersection of the economy and our aging society:
Quiz: What problems do low-income older Americans face?
1. There will be a lot more older adults. According to the U.S. Census, there are nearly 46 million people age 65-plus today; that number is projected to increase to 73 million by 2030. By then, fully one out of five people in the country will be age 65 and older.
2. Out-of-pocket health care costs for older adults are increasing. Currently, the average out-of-pocket health care cost for a person with Medicare is roughly $4,700 a year. And, looking forward those costs are expected to increase.
3. It is difficult to save enough for retirement. Today, just about half of American households do not have a retirement account at all. And almost half of baby boomers & Gen Xers will lack the income to meet basic retirement expenses and health care.
4. Communities across the country are all aging. According to the Census, between today and 2030, every state will see the percent of its population age 65-plus increase.
5. There will be more 50-plus people in the workforce. In 2002, 25 percent of all workers were 50-plus. But, by 2022, 35 percent of people in the labor force will be age 50-plus.
6. The 50-plus will continue to be a dynamic economic force. Oxford Economics recently calculated that $7.1 trillion is the estimated economic activity of people 50-plus in the United States. By 2032, that number is expected to be close to $13.5 trillion.
7. 80 percent of people 45-plus want to receive care in their homes, not costly institutions. This will drive new focus on the roughly 40 million family caregivers who provide the majority of that care. That unpaid care is currently valued at $470 billion to our nation's economy. That is more than the total money donated to charities by people and companies in 2014.
Importantly, behind each of these numbers and facts are everyday people – taking care of mom and dad, going on their daily walk around their neighborhood, starting their first business at age 58, and checking their 401k statement to see how much they have saved for their future.
Contact AARP Foundation's Housing Solutions Center for free foreclosure prevention counseling
There will be some challenges that we will face and there will also be plenty of positives. But without a doubt, our aging population will have profound effects on the economy.
Photo: iStock Georgijevic
Also of Interest


See the AARP home page for deals, savings tips, trivia and more.