A Church Bell Rings Out for Healing, Peace and Justice
By Jo Ann Jenkins , February 17, 2016 10:02 AM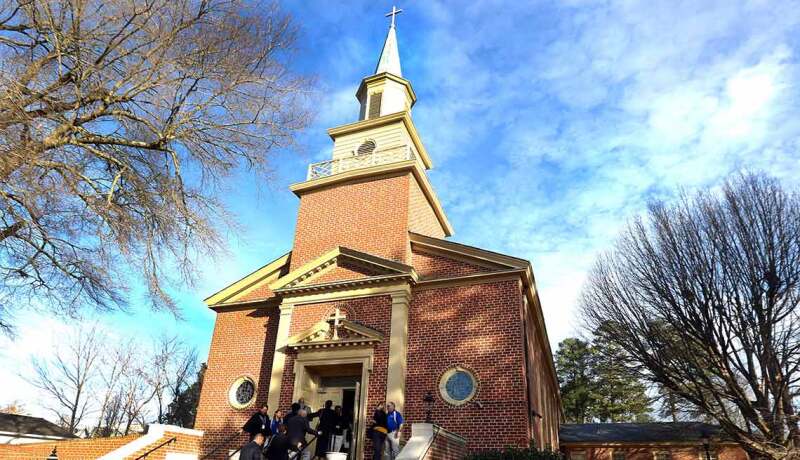 Founded in 1776, First Baptist Church in Williamsburg, Va., is believed to be the first black Baptist church that was organized entirely by African Americans — a group of slaves and freed blacks who met secretly under an arbor on Green Spring Plantation. By 1781, the congregation had close to 200 members, and its pastor was a slave who worked in the Williamsburg tavern owned by his master.
Having moved from covert locations to a building in Williamsburg, in 1886 the church gained a bell, which rang out for decades. Mechanical problems silenced the bell throughout the civil rights era and into this century. On the first day of February 2016, Black History Month, the First Baptist bell found its voice again, and it was my great honor to be the first to make it ring out once more.
Be an E-Activist. Sign up for the AARP Advocate e-newsletter »
On that day, descendants of illustrious Virginians joined social activists, politicians, artists and celebrities for the "Let Freedom Ring" celebration, a national call for healing, peace and justice throughout Black History Month.
The remarkable story of First Baptist Church reminds us of just how long the courageous struggle for equality in our society has gone on. It is older than our nation. We are where we are today because of those who sacrificed to make sure we had the opportunity and the freedom to succeed and make the most of our God-given talents. We are indebted to the leaders of the civil rights movement for their courage and perseverance.
While there is still work to be done, we have come as far as we have in large part due to people like those brave souls who gathered in secret in order to worship with one another, individuals who refused to abandon their pursuit of the freedoms to which they were entitled. Their determination created not only First Baptist Church, but also a legacy of freedom-fighting that helped drive a generation of ordinary people to stand up, sit down, march on, and make their voices heard as they demanded the rights every human deserves.
First Baptist Church is challenging America to come to Williamsburg in February to ring the bell, all day, every day, for the whole month. Let the sound of this bell remind us that the struggle for justice and equality is never-ending. May it never again fall silent.
Photo: Aileen Devlin/The Daily Press via AP
---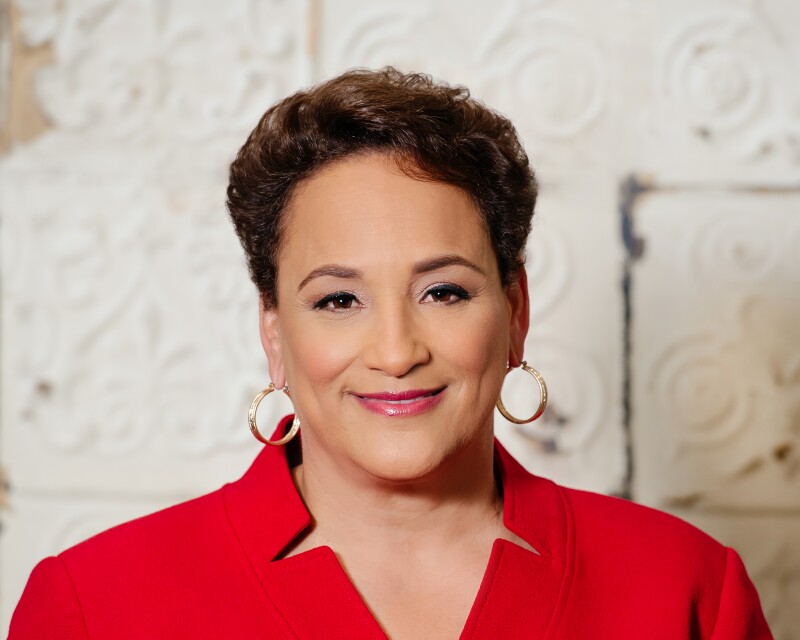 Jo Ann Jenkins is the chief executive officer of AARP. Follow her on Twitter @JoAnn_Jenkins.
Also of Interest

See the AARP home page for deals, savings tips, trivia and more.