A New Way to Keep Up With Brain Health
By Jo Ann Jenkins , October 27, 2015 12:49 PM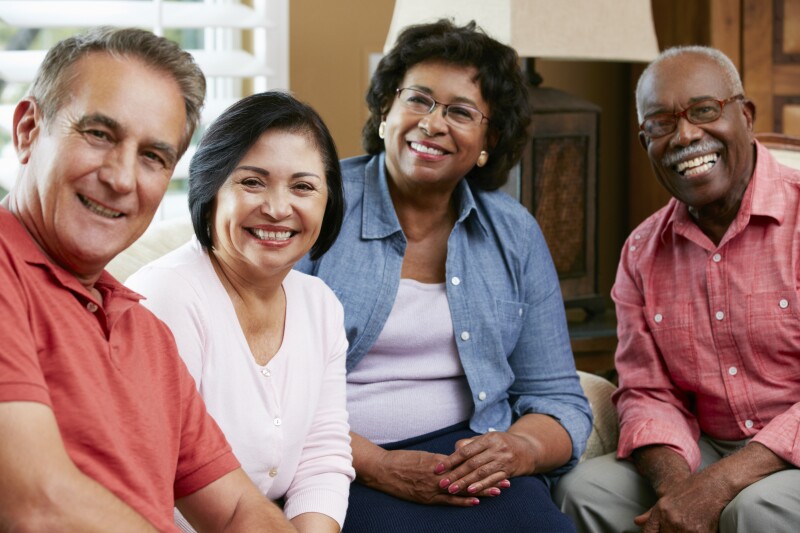 Which fear tops the list of worries about aging? Memory loss and not being mentally alert — and that's true for Gen Xers as well as boomers.
Adding to the anxiety is an atmosphere awash in contradictory data, conflicting claims and crackpot ideas about how best to build and maintain your brain health. Everything from standing on your head to starving yourself has been touted as a brain booster — with precious little evidence to back it up.
People don't know what to believe. AARP surveys have found, for example, that many people think taking vitamins or supplements is important for their brain health, but the evidence on effectiveness is limited. They believe playing brain games can help preserve cognitive function more than any other action, while experts know that physical exercise is more important.
Read the latest discoveries and memory-sharpening tips — AARP Health Newsletter »
How in the world does an average person sort through all the nonsense in pursuit of the genuinely helpful, scientifically verified information that is buried out there?
As people live longer, they increasingly seek guidance on how to keep their brains active and healthy. They want to know what will help them lead meaningful, engaged lives. So, AARP, in collaboration with Age UK, is taking a step to help clear things up. We are launching the Global Council on Brain Health ( GCBH) to provide trustworthy information and make clear recommendations that you can depend upon.
We will focus on priorities identified by scientists, the popular press and AARP surveys, such as: physical exercise, mental engagement, diet, sleep, stress levels, socialization, medications and supplements. We will review the latest scientific research from scientists, doctors, scholars and policy experts from around the world to conclude what works and what doesn't, then come up with simple steps that you can take every day to boost your brain health and live life to the fullest.
The GCBH launch and other work to promote brain health are part of AARP's effort to disrupt aging — helping to transform society's notion of what's possible, no matter your age. At its core, AARP's approach to brain health is about changing the conversation — and society's behavior — from a focus on aging to a focus on living.
Get discounts on prescriptions, health exams, eye care and more — AARP Member Advantages »
You don't have to be resigned to the idea that there is nothing you can do to help keep your brain healthy. There are steps you can take. We're working with the greatest minds to make sure you know the right steps to take, and we're giving you the information and confidence to take those steps toward living a brain-healthy lifestyle.
Learn more about GCBH.
Photo: monkeybusinessimages/iStock

---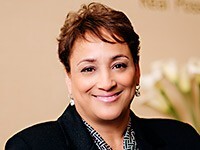 Jo Ann Jenkins is the chief executive officer of AARP. Follow her on Twitter @JoAnn_Jenkins.
Also of Interest

See the AARP home page for deals, savings tips, trivia and more.