AARP Announces 2017 State Capitol Caregivers and Super Savers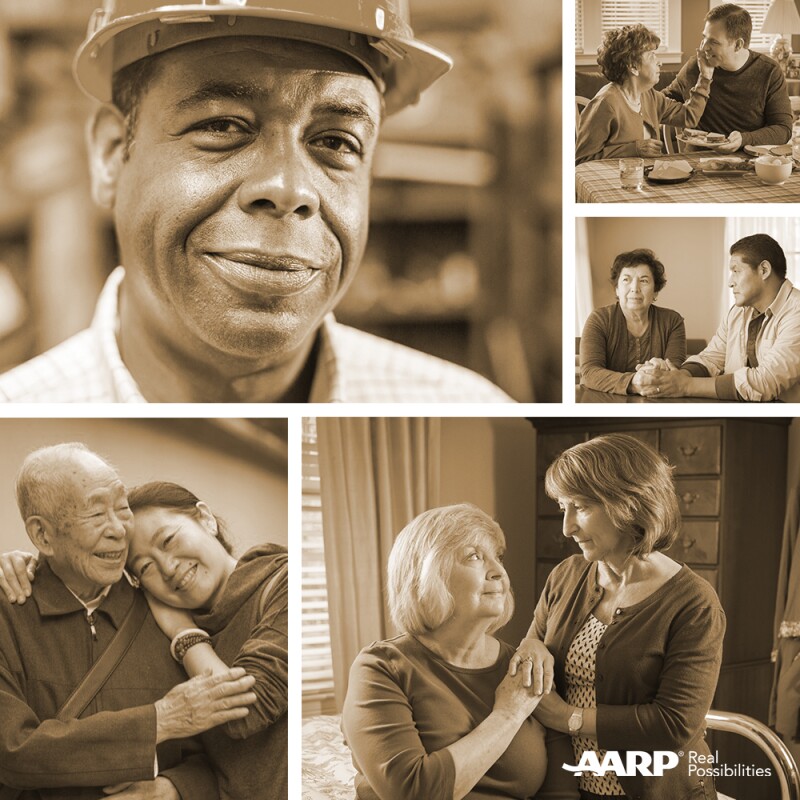 In addition to advocating for older Americans in the halls of Congress, AARP staff and volunteers are working on the ground in all 50 states, Washington, DC, Puerto Rico and the U.S. Virgin Islands to make a difference in people's lives through advocacy. This year, we have helped enact state policies to support more than 30 million family caregivers and provide thousands of workers with a new way to save for retirement.

Achieving these results took a lot of hard work and dedication from state legislators, governors and other elected officials. They worked together – often across party lines – to write, support, and advance commonsense policies that make people's day-to-day lives a little bit easier and gives them more financial security in their retirement.

To recognize these elected leaders, AARP is proud to announce our fourth annual bipartisan class of Capitol Caregivers who fought to increase support for family caregivers and their loved ones along with our third annual bipartisan class of Super Savers who fought to help more Americans retire with confidence.

Capitol Caregivers
Every day, 40 million Americans help parents, spouses and other loved ones live independently at home, where they want to be. Family caregiving is a labor of love, to be sure, but it can also be a challenge. Care responsibilities can include providing transportation, cooking meals, managing finances, performing complex medical tasks, helping with bathing and dressing, and so much more. Sixty percent of family caregivers juggle full- or part-time jobs with their caregiving duties, and many are still raising their families.

AARP is fighting for commonsense solutions to make these big responsibilities a little bit easier—and we've seen real progress in states across the country.

AARP's 2017 class of Capitol Caregivers recognizes 91 state legislators, five governors, one lieutenant governor, and one justice from more than 30 states, who advanced policies that:

A list of AARP's 2017 Capitol Caregivers and the legislation they championed can be found here.

Super Savers
Today, 45 percent of working-age households have no retirement savings at all. At AARP, we believe everyone should be able to retire with confidence. That's why we're fighting for Work and Save plans that give more workers access to a payroll deduction retirement savings plan. Employees who are able to save for retirement out of their regular paychecks are 15 times more likely to save.

AARP's third class of Super Savers includes six state legislators and two state treasurers who were integral to the passage of state-facilitated retirement programs in 2017.

A list of AARP's 2017 Super Savers and the legislation they championed can be found here.
More work to do . . .
In 2018, AARP will continue to work with elected state leaders across the country to fight for the issues that matter to you and your families. To stay up-to-date on our progress, or get involved, sign up here.

More information
2014 Capitol Caregivers
2015-capitol-caregivers 2016 Capitol Caregivers
2015-class-of-super-savers 2016 Super Savers 2015-capitol-caregivers


---

Nancy LeaMond is AARP chief advocacy and engagement officer. She leads the organization's Communities, State and National Group, including government relations, advocacy and public education for AARP's social change agenda. LeaMond also has responsibility for AARP's state operation, which includes offices in all 50 states, the District of Columbia, Puerto Rico and the U.S. Virgin Islands.

You can follow her on Twitter @NancyLeaMond.