AARP Applauds Fix for Medicare Payments to Doctors
After 17 years of kicking the proverbial can down the road, Congress has come together in bipartisan fashion to repeal and replace Medicare's flawed formula for reimbursing doctors with an improved payment plan. With President Obama's April 21 signature of the Medicare and CHIP Reauthorization Act (MACRA), Medicare beneficiaries can finally feel more secure in knowing that they can keep seeing their physicians each year.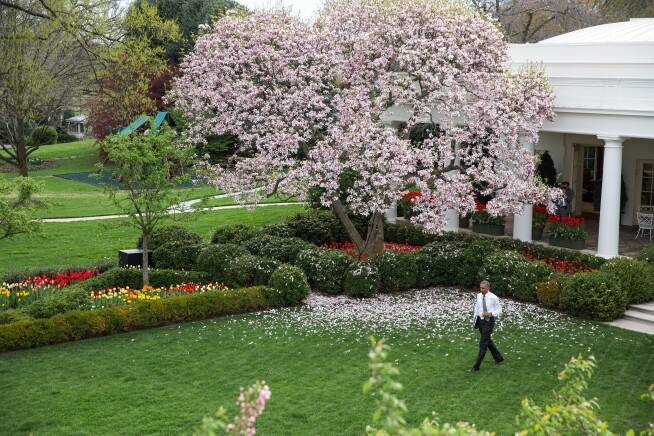 AARP has advocated for a permanent fix of the old doctor payment formula, called the Sustainable Growth Rate (SGR), for many years. Seniors have paid into Medicare through a lifetime of hard work, and they deserve the security of knowing they can keep seeing their doctors. In order for that to happen, doctors need to know that they will be paid fairly by Medicare.

Need Medicare Info? Visit AARP's Medicare Question and Answer Tool »

We applaud Congress for passing this bill with bipartisan support. We also look forward to working with Congress to remove Medicare's cap on physical therapy, speech-language pathology and occupational therapy services. Removal of these arbitrary caps was proposed in the bipartisan Cardin-Vitter amendment, which had the majority of support in the Senate but ultimately failed (see how your senators voted). Many Medicare patients, particularly stroke victims and people with Parkinson's and multiple sclerosis, would benefit greatly from removal of these caps.

One of our goals at AARP is to create an America where people 50-plus have access to the care, information and services they need to lead healthier lives with independence and dignity. MACRA helps achieve that goal by moving Medicare in the right direction toward better-quality health care and greater transparency for patients. These changes will benefit Medicare beneficiaries, as well as physicians and other providers, hospitals and the overall health care system.

Photo: Lawrence Jackson/White House

Also of Interest



See the AARP home page for deals, savings tips, trivia and more.