AARP Supports and Honors Veterans and Their Families
By Doug Dickerson, May 22, 2015 02:23 PM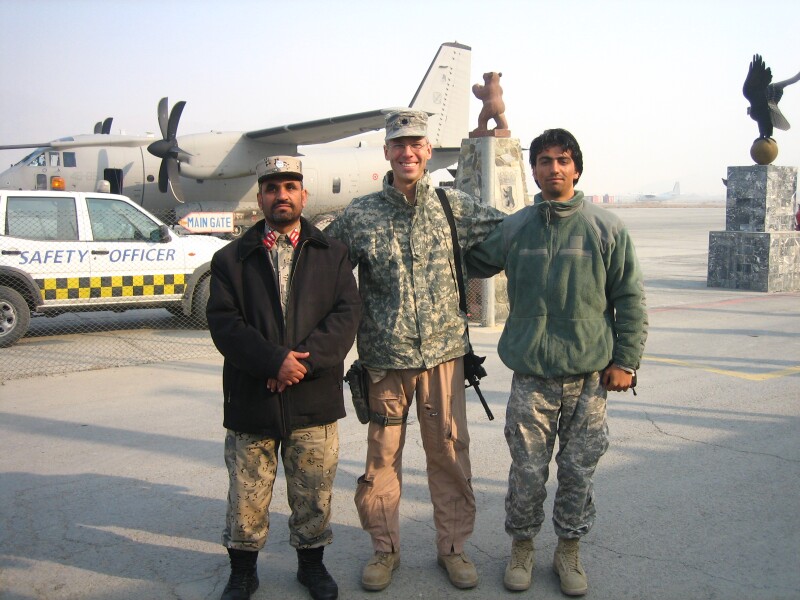 Revised 11/11/2016

AARP serves Americans as we age, and that certainly includes our nation's veterans and their families. If you or someone in your family is a veteran, like I am, I urge you to read this closely.

For the past several years, veterans who work or volunteer with AARP have been noticing that the programs and advocacy that AARP so successfully provides in communities across the country has a special relevance to veterans and their families.

In one example, when AARP advocated in state legislatures to adopt uniform guardianship laws, one of the key beneficiaries was military families that take care of financial or legal matters for an adult child or aging parent. This advocacy saved each family thousands of dollars in legal fees and court costs. Otherwise, they would have needed new guardianship orders each time the military transferred them to another state.

Veterans Day Membership Discount: Save up to 30% on AARP membership in November

Another example where AARP's advocacy is paying off for veterans is our push for states to adopt retirement savings plans for workers in small businesses. When veterans separate from active duty and lose retirement savings access to the military's Thrift Savings Plan, about half of them go to work in small businesses that don't offer a way for employees to save for their retirement, such as a 401(k). When employees can save for retirement directly from their paycheck, they are 15 times more likely to do so. Veterans know how important planning is, and we can help.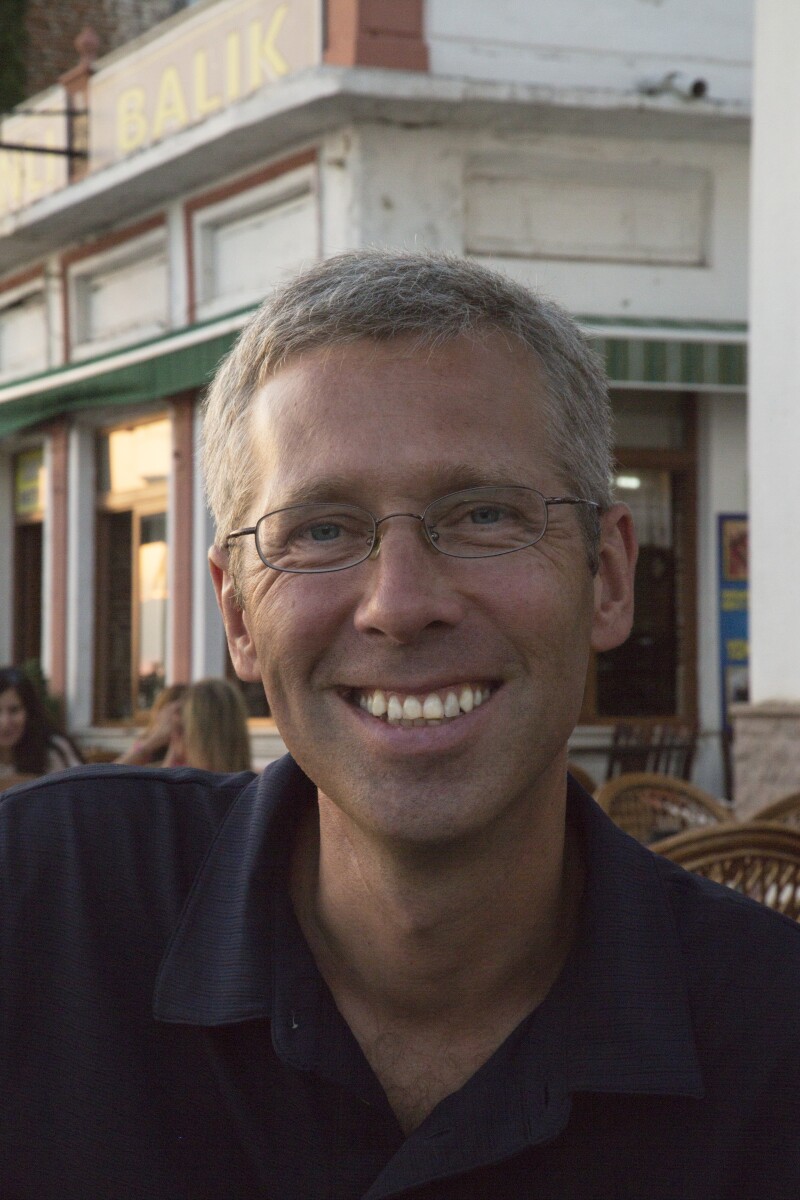 Included in our commitment is an AARP veterans web page designed to bring together all our efforts to make life easier and more affordable for veterans and their families.

We closely monitor the regulatory and legislative affairs affecting America's 22 million-plus veterans and their families. In 2012, AARP began to assemble an advocacy coalition of some 20 groups to work together on matters of common interest. These groups represent nearly all veterans — about 8 million — who belong to veteran service organizations (VSOs) and about 1 million active-duty military personnel.

Among other victories, our coalition's combined efforts killed the proposed " chained CPI" method of calculating Social Security and veterans benefit cost-of-living increases that, over 10 years, would have cost veterans $17 billion in lost income.

We have striven to understand and address the special challenges faced by military and veteran caregivers by joining the National Coalition for Military Caregivers, a broad coalition of leading public, private, nonprofit, labor and faith organizations being assembled by the Elizabeth Dole Foundation to address the gaps in support.

The AARP veterans web page offers a new and useful experience for veterans and their loved ones that helps inform them about our advocacy work, along with the resources we offer in such critical matters as caregiving and job searching. We also feature terrific personal stories about the unique challenges veterans and their families face in so many areas. Stories like mine.

Doug Dickerson is the AARP North Carolina state director.

Photos: Can Dickerson © Freelightphoto (top); courtesy of Doug Dickerson (bottom)

Also of Interest



See the AARP home page for deals, savings tips, trivia and more