AARP Volunteers Have Their Say on Capitol Hill
By Reshma Mehta , June 27, 2012 06:49 PM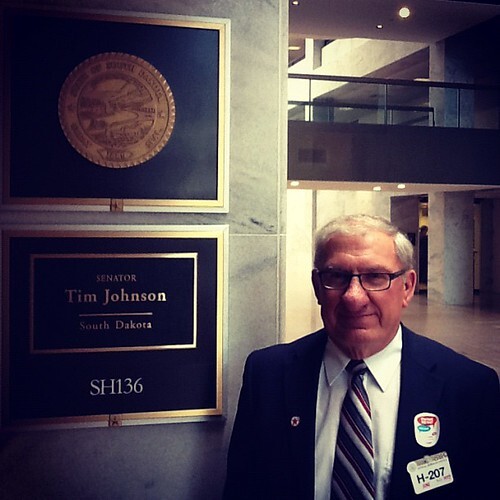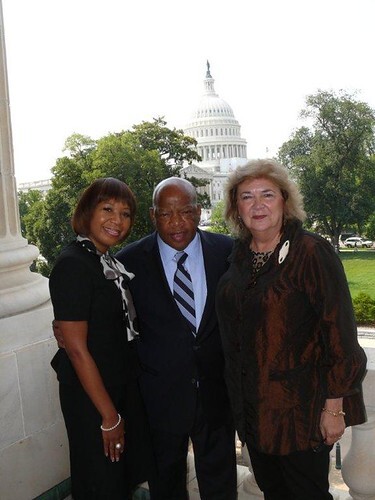 Last week AARP volunteers from around the country flooded Washington, DC, to urge Congress to tell YOU how they would strengthen Medicare and Social Security for future generations.
During over 200 Congressional visits, AARP presidents from all 50 states shared the results of the first You've Earned a Say questionnaire which, while not scientific, reflect the opinions of many Americans.
They also shared what members and Americans from across the nation are saying:
"It's very important that we protect Medicare and Social Security. My generation needs it, now! Strengthen it so my children can use it too." -D. Steffens, Sandwich, IL
"With aging baby-boomers retiring it is vital that both Medicare and Social Security be strengthened." -W. Larkin, Martinsburg, WV
"Senior Americans have worked long and hard to secure their future in their golden years... Medicare and Social Security should be protected and strengthened. That should be a #1 priority." -C. Varner, Buckhannon, WV
Since March, "You've Earned a Say" has been taking the conversation about Social Security and Medicare out from behind closed doors in Washington. We are in your community - at town halls, hosting community conversations, at state fairs - so YOU can have your say and learn about the changes politicians are debating.
Together, we can change the conversation in Washington and make sure the voices of hard-working Americans are included in the debate about how to strengthen these programs for future generations.
Join your fellow AARP members - submit your photo to AARP's Share Your Say Wall today! With enough people speaking up, we can show Washington the future of Medicare and Social Security is too important for politics as usual.