Bread, Milk, Butter and Eggs: A Thanksgiving Family Caregiving Story
By Elaine Ryan, November 21, 2016 10:04 AM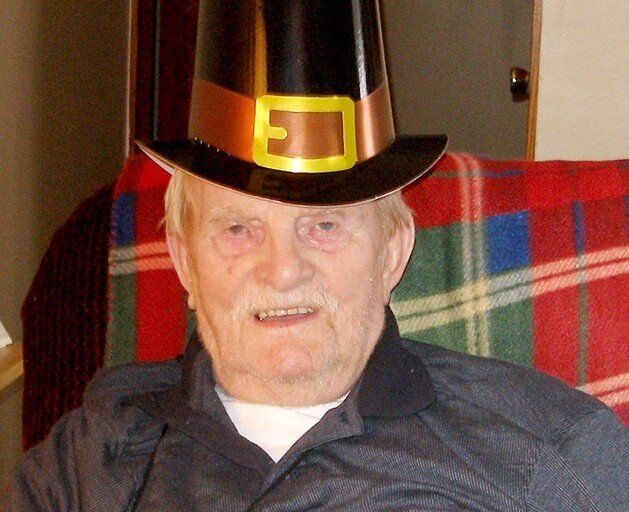 Every Thanksgiving holiday I'd travel home to cook dinner for my Mom and Pop and our extended family. One year, I opened the refrigerator door to see the shelves filled with bread, milk, butter and eggs and I knew Pop had been out shopping again. Pop was Mom's caregiver for more than a decade. Each morning he'd make her breakfast and get her ready for the day. And, after a day of television and conversation, he'd get her ready for bed. Pop selflessly dedicated all of his time to care for her. And, each afternoon, Pop would take a trip to the supermarket just to take a little break from his 24-7 caregiving shift. Shopping was his respite, and bread, milk, butter and eggs were his go-to ingredients whether he needed food or not!

Like Pop, millions of family caregivers need relief from their caregiving duties. Each and every day across America, these unsung heroes help older parents, spouses and other loved ones with:

Bathing and dressing
Finances
Transportation
Medications
And more
Many do this while working full or part time, and some are still raising families. Without a doubt, it can be a stressful, emotional and exhausting job — especially around the holidays. That's why AARP is fighting to make sure respite care programs — such as periodic visits from a licensed home care worker or care at a state-certified center — are available in the community to give family caregivers some relief from their caregiving duties. These programs help family caregivers to take a break so they have the strength, energy and spirit to carry on.

In 2016, AARP successfully fought to expand respite care programs in several states, including Connecticut, South Carolina and Wisconsin, to increase relief for family caregivers. And we aren't stopping there. In 2017, we will be fighting in key states for a new model bill called the RELIEF (Respite: Living Independently, Energizing Families) Act — which would make respite care more widely available to family caregivers, so they can be there for their loved ones.

Happy Thanksgiving
To all the family caregivers out there, this year, I'm thankful for you; thank you for all that you do each and every day. I wish you and your families a happy and safe Thanksgiving, one that also includes some time to take care of you.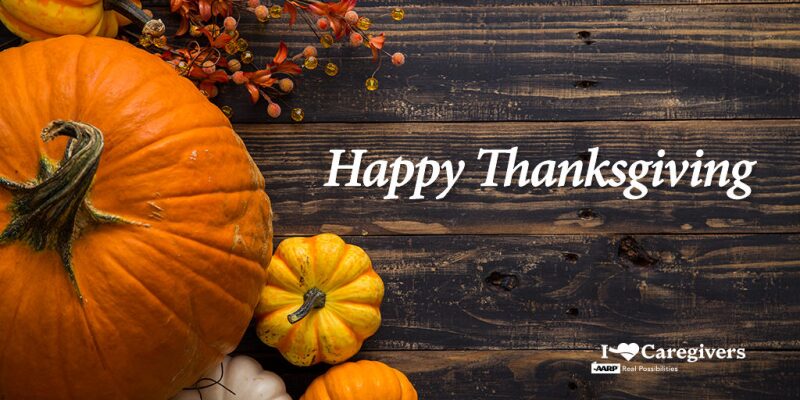 ---

Elaine Ryan is the vice president of state advocacy and strategy integration (SASI) for AARP. She leads a team of dedicated legislative staff members who work with AARP state offices to advance advocacy with governors and state legislators, helping people 50-plus attain and maintain their health and financial security.