Can't Use Your FSA or HSA to Buy Over-the-Counter Drugs? AARP Is Working on That
By Andrew Schwab, July 28, 2015 05:03 PM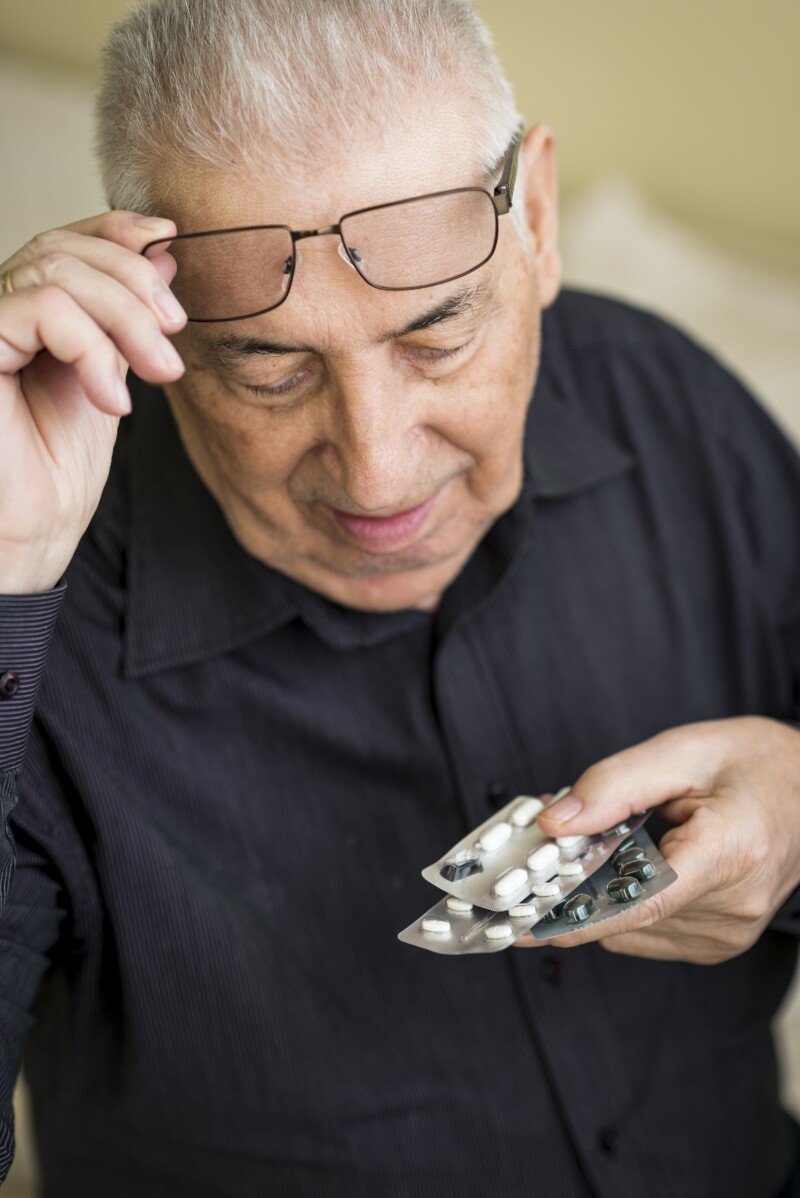 It's no secret that chronic pain is a common problem among older adults. According to the National Institutes of Health, 50 percent of older adults who live on their own suffer from chronic pain, and that number jumps to 75 percent or higher for seniors living in care facilities.

Over-the-counter (OTC) medicines provide older adults with a trusted first line of defense against pain and allow them to manage their symptoms from the comfort of their own home without having to go visit their doctor to get a prescription.

For the more than 240 million Americans who use OTC medicines every year, these remedies are a trusted and affordable way to get well, stay well, and feel well — and this is particularly true among older Americans. The 2008 National Social Life, Health, and Aging Project examined the prevalence of OTC medication use among adults 57-85 years old, and found that 42 percent of older adults use at least one OTC medicine regularly.

Current law requires consumers to first obtain a doctor's prescription in order to utilize their flexible spending accounts (FSAs) and health savings accounts (HSAs) to purchase OTC medicines like acetaminophen, ibuprofen, cold medicine and more. This provision is extremely burdensome for older adults with chronic pain who are less mobile and do not have the ability to frequently travel to a doctor's office on their own.

For these reasons and more, AARP continues to support the Restoring Access to Medication Act of 2015 (S. 709/H.R. 1270), bipartisan legislation in both the U.S. House and Senate, which would remove the requirement for consumers to obtain a written prescription for the reimbursement of OTC medicines through FSAs and HSAs. The bill has been introduced in the House by Reps. Lynn Jenkins (R-Kan.) and Ron Kind (D-Wis.) and in the Senate by Sens. Pat Roberts (R-Kan.) and Heidi Heitkamp (D-N.D.) and has many bipartisan cosponsors.

Working with these members of Congress and the Health Choices Coalition, a broad group of organizations including physicians, retailers, pharmacies, patients, insurers, and both large and small businesses, AARP continues to push for passage of this bill to help provide older Americans with peace of mind, while also saving our health care system money.

AARP believes the restoration of the ability to purchase OTC medications with a tax-preferred account is an important and commonsense change. It is critical that older adults and caregivers have access to conveniently available and affordable health care options 24/7.


---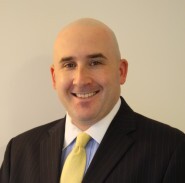 Andrew Schwab is a senior legislative representative on the Federal Health & Family Team in AARP Government Affairs, where he represents AARP on Capitol Hill and with the executive branch. Andrew's area of expertise is private health insurance including Medicare Advantage, Medicare Supplemental Insurance, the Affordable Care Act and employer-sponsored health insurance.

You can follow him on Twitter @AndrewSchwabNJ .






---