Caring for Papa
By Elaine Ryan , December 01, 2014 01:18 PM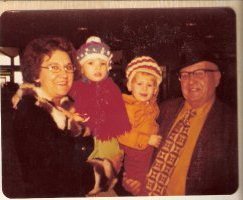 When their grandfather's health declined, Christina and her brother, Michael, stepped in to care for their "Papa." Together they did everything he needed to stay at home, where he wanted to be. Christina shared:
"Most of us don't consider ourselves formal caregivers; we are just taking care of our family. But what we did know is that taking care of Papa was hard, stressful and confusing. We didn't know what services were available or how to screen providers. And we surely didn't know that we needed to take time to care for ourselves. Now I know that there are services out there to specifically help the family caregiver…
"Caregivers may not be good at seeking help (my brother and I weren't) — but help is out there — AARP.org/caregiving, community agencies with caregiver support services, and health and social service professionals, including care managers. As I look back, my Nana and Papa would have wanted a resource like this for my brother and me."
Christina's story reminds me of my own, caring for my Mom and Pop. Being a caregiver was hard and confusing at times. Were there resources available to my family? Where could I find them? Where should I even start?
Watch my family's story:
Caregivers, like Christina and Michael, need information and services to help them in their labor of love. This could be a central place to find resources available in your community, a registry of qualified workers to call on for help, or more.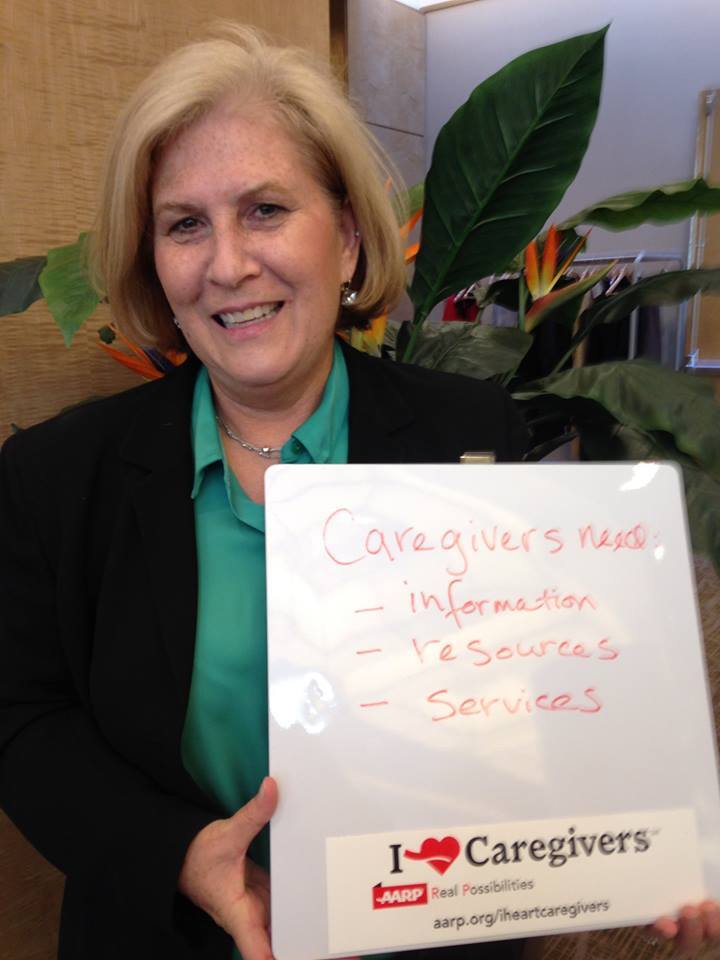 That's why AARP is working in states across the country to evaluate the needs of family caregivers, the existing resources at the local level, and the resources needed. Some states are already making progress:

Your stories are the road map to change
We're still fighting in states across the country to give family caregivers — unsung heroes — the support they need, and we need your help. Your stories are the road map that helps us fight for family caregivers and the loved ones they care for. That's why AARP launched " I Heart Caregivers," a new initiative to spotlight the stories of this silent army and recognize all that they do. So to all the family caregivers out there, share your story — and together we can fight for you and your loved one: more support, help at home, workplace protections, training and more.
If you are a family caregiver, you're not alone.

Elaine Ryan is the vice president of State Advocacy and Strategy Integration (SASI) for AARP. She leads a team of dedicated legislative staff members who work with AARP state offices to advance advocacy with governors and state legislators, helping people 50-plus attain and maintain their health and financial security.
Follow Elaine on Twitter: @RoamTheDomes.