Could Your Electric Bill Go Up Before You Flip a Switch?
By Elaine Ryan, April 04, 2016 10:52 AM
Meet John, a 62-year-old disabled veteran and Maryland resident. Each month after he pays for medications, food, transportation and housing, there isn't much money left over. What's more, John's utility bill is already $130 a month, but some legislators are trying to raise it even higher — even before he flips a single light switch.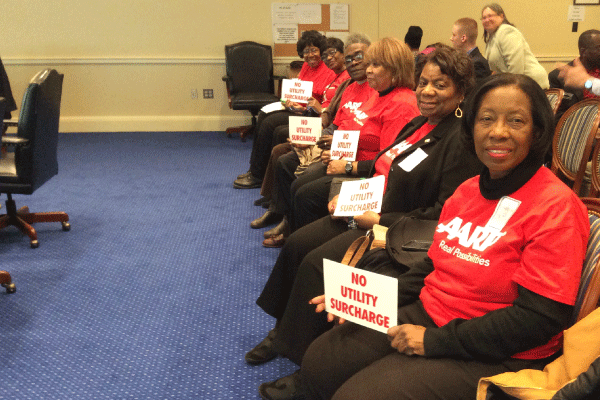 You see, many utility companies across the country are trying to increase their "customer charge" — the mandatory monthly fee that remains the same no matter how much electricity you use. When these charges go up, your bill goes up — regardless of your electricity usage.

Legislation currently being considered by the Maryland legislature would allow for a new monthly surcharge of up to $8 on top of the existing customer charge. That means John's utility bill could increase by almost $100 a year before he uses a single light bulb.

Increasing the mandatory monthly fee is unfair and disproportionately burdens low-income and older Americans like John, many of whom are living on fixed incomes and struggling to pay for food, rent, medicine and utility bills.

Increasing the fixed monthly charge also discourages conservation and energy efficiency. The proposed rate hike means that even if John turned off all the electric appliances in his home, he would still owe almost $100 more per year. Many older Americans diligently work to conserve their energy usage, trying to keep their bills more affordable. Why should they not receive the full economic benefit of their careful conservation efforts?

That's why AARP is fighting in states across the country to ensure that you're paying only what is reasonable for utility service. When your utility company tries to push through an unjustified rate hike or monthly fee increase, we speak up — so that you can keep more of your hard-earned money in your pocket.

Maryland is just one example where utility companies are trying to increase your monthly fee or add new surcharges: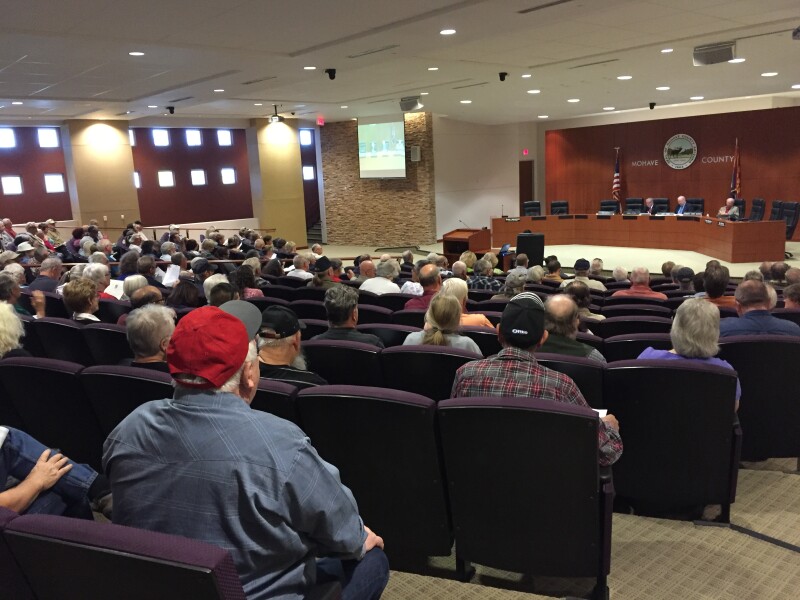 Rest assured AARP and our utility watchdog volunteers will keep fighting across the country to ensure you only pay what is reasonable and justified for your utility bill. Learn more about this important issue: Sign up for the AARP Advocates e-newsletter, or visit your state Web page.


---

Elaine Ryan is the vice president of state advocacy and strategy integration (SASI) for AARP. She leads a team of dedicated legislative staff members who work with AARP state offices to advance advocacy with governors and state legislators, helping people 50-plus attain and maintain their health and financial security.

Follow Elaine on Twitter: @RoamTheDomes .