Cut Social Security? Say Goodbye to Older Voters
Seventy-nine years after its creation, Social Security remains a vital key to Americans' retirement security. And with the 2014 elections less than three months away, strengthening the program is a top priority for older voters, according to a new AARP survey of voters 50 and older. The message to candidates is clear: Stop treating Social Security like a line item in a budget.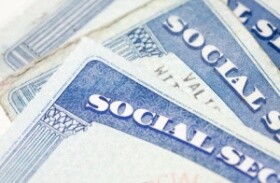 Older voters have earned their benefits through a lifetime of hard work and paying into the system. They're looking for candidates who will offer substantive plans to strengthen Social Security for them and their kids and grandkids.
Candidates should take note of survey results from hotly contested Senate races in Arkansas, Iowa, Michigan and North Carolina:
More than 74 percent of voters 50-plus said they would be less likely to vote for a candidate who supported cuts to Social Security to reduce the deficit. Yet for the past few years, we've heard much talk from Washington about how to cut Social Security as part of a budget deal. This couldn't be more out of step with voters' priorities. The program - self-financed and separate from the rest of the federal budget - is too important to be lumped into the general budget debate.
The continual focus on cuts ignores the fact that retirees are struggling to make ends meet as it is.
70 percent of retirees surveyed said the current yearly Social Security cost of living adjustment of 1.5 percent isn't keeping up with their expenses on essentials like health care, housing, food and utilities. With benefits already barely enough to keep retirees afloat, cuts could push millions of seniors underwater.
Near-retirees can't afford benefit cuts either. In our survey, large majorities of boomers in every state said their incomes were falling behind the cost of living.
Things have gotten so bad that nearly 50 percent of non-retirees reported having already delayed retirement or having plans to do so because of a lack of savings. With the average boomer having only $25,000 put away for retirement, when retirement age finally does come, they'll need every penny of their benefits to make ends meet.
For millions of older Americans, Social Security is a lifeline - the only thing standing between them and a life in poverty. Rarely talked about is the importance of the benefit (on average $1,200 per month) to the financial security of the middle class. Two-thirds of seniors get at least half of their income from Social Security.
We hear about Social Security's critical role every day in letters, emails, phone calls and more from people around the country. Some recent comments from our AARP Advocates Facebook page tell the story:

"I need Social Security just to get by paying monthly bills." "Please do not cut any more from the ones that need it the most. Everyone should be able to receive what they have worked for." "Leave our Social Security and Medicare alone. We are barely able to get by on it!"

Here's the bottom line: Current retirees are saying their COLA doesn't keep up with their expenses. With so many pensions going the way of the dinosaur, boomers are struggling to save for the future. It's time for candidates to take a stand against cutting Social Security to reduce the deficit and for protecting it for current seniors and strengthening it for their kids and grandkids.
When voters enter the voting booth this fall, Social Security will be on their minds. Our surveys make clear their views on the issue. Candidates would be wise to listen up.
---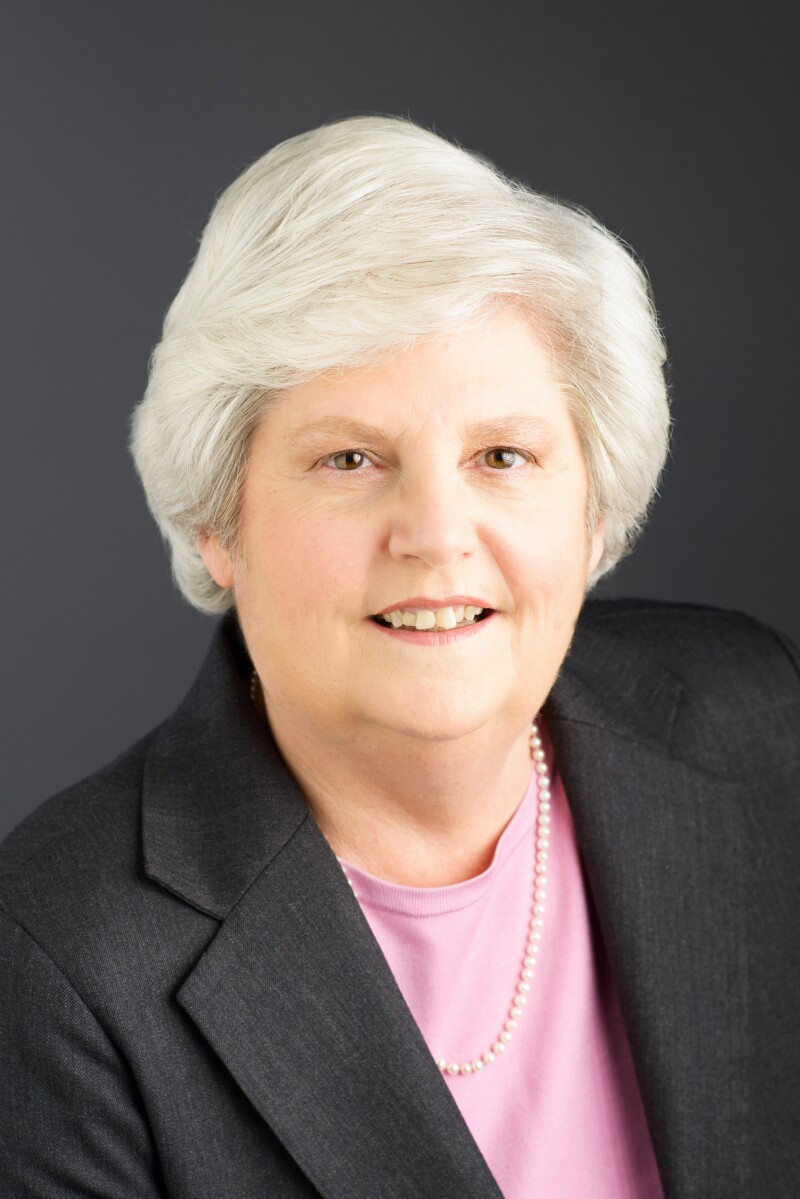 Nancy LeaMond, executive vice president of AARP's State and National Group, leads government relations, advocacy and public education for AARP's social change agenda. LeaMond also has responsibility for AARP's state operation, which includes offices in all 50 states, the District of Columbia, Puerto Rico and the U.S. Virgin Islands.
You can follow her on Twitter @NancyLeaMond.