Do You Have a Voice at the Table When Utility Companies Try to Raise Your Rates?
By Elaine Ryan , July 07, 2014 12:59 PM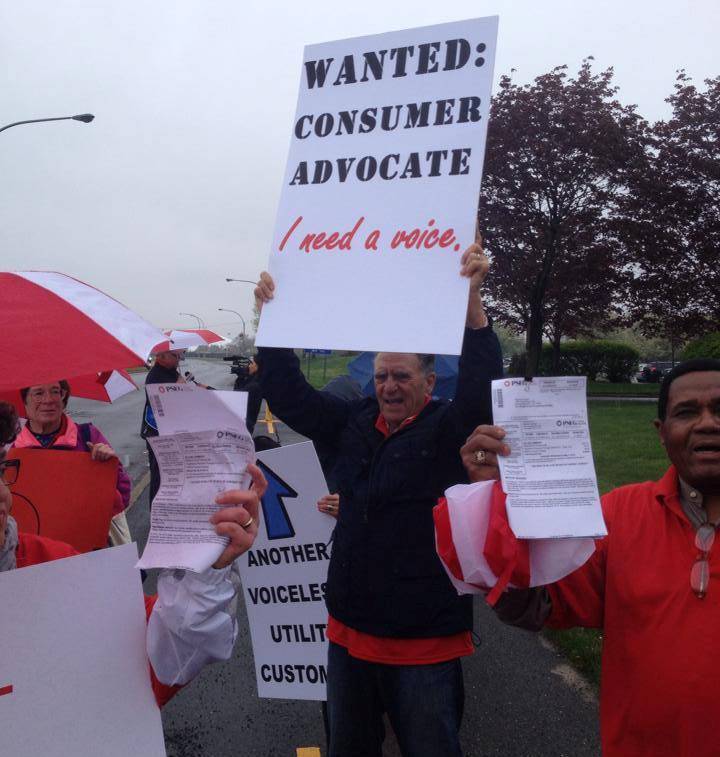 Affordable and reliable utilities are essential for all of us. We rely on utilities to keep us warm in winter - and cool during summer heat waves - to cook our meals and keep the lights on in the dark. During severe weather and emergencies, our utilities become more important than ever - our lifelines to health and safety.
Today, many Americans struggle with high utility bills. For seniors and others on fixed incomes especially, rate hikes and other cost increases can affect their pocketbooks profoundly - and no one should have to choose between paying a utility bill and purchasing other necessities like food and medication.
However, in about a dozen states, utility customers don't even have a voice at the table when it comes to deciding whether utilities - gas, electric and phone companies that are regulated by the state - should raise rates, increase surcharges or remedy poor service.
That's why AARP is fighting for independent utility consumer advocate offices in the states that don't have them, and to strengthen the offices in some states that do .
While some states give them different names, an independent consumer advocate office:

Protects the pocketbooks of residential utility customers from unfair rate increases.
Makes sure utility services are reliable - especially during bad weather and other emergencies.
Good News for Puerto Rico!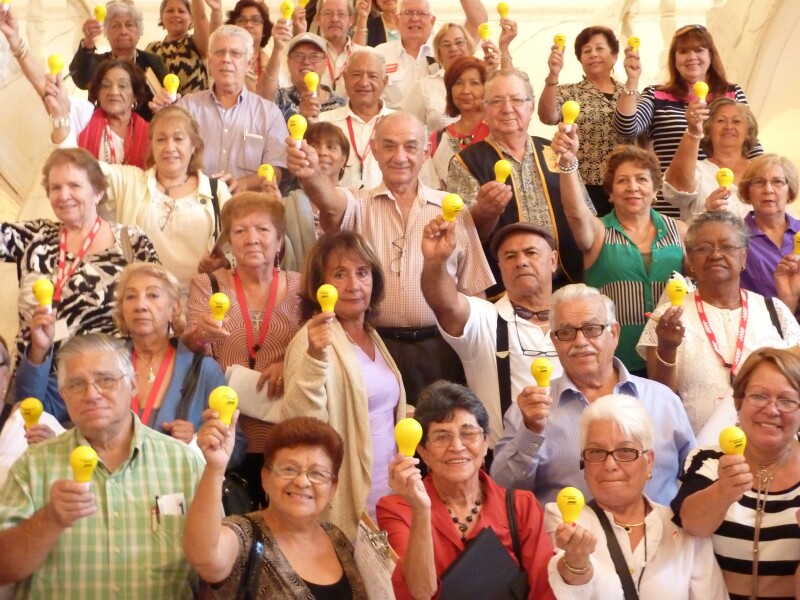 This April, a consumer protection office was created as part of the Law of Transformation and Energetic Relief of Puerto Rico. AARP Puerto Rico fought for the inclusion of this office in the new law. Now, the Independent Consumer Protection Office will fight for fair electric bills and the quality public utility service that all Puerto Ricans deserve.
This voice for Puerto Ricans was not only greatly needed, but wanted. An AARP survey of Puerto Rico residents age 25 and older, conducted in February, showed that more than:

4 in 5 Puerto Ricans are concerned about the rising costs of electricity in their homes.
3 in 4 believe their elected officials aren't doing enough to lower utility costs.
4 in 5 do not believe their interests are fairly represented and taken into consideration when electric rates increase.
Consumer Advocate Office in Action
While many do, unfortunately not all electric providers treat their customers fairly. This year, in Connecticut, some third-party electric suppliers got customers to sign contracts by offering initially low electric rates, only for the prices to skyrocket later. AARP Connecticut worked with the state legislature and the state's consumer advocate office to pass a bill that will better protect utility customers in Connecticut from this type of marketing practice and contract with such dramatic rate fluctuations.

And we're still fighting.

New Yorkers, who pay some of the highest utility bills in the country, remain without an independent consumer advocate office. While the New York legislature went on recess this summer without passing legislation to protect the state's utility customers, AARP New York is keeping the pressure on.
I'll be keeping a close eye on my home state of New York, and on our work across the country, as AARP continues to fight for fair and reasonable utility rates.
Follow me on Twitter @RoamTheDomes for more news on utilities across the country. And, to stay up to date on our utilities campaign in the states, sign up for the AARP Advocates e-newsletter or visit your state Web page.