Join the Fight Against Elder Abuse
By David Certner, January 28, 2015 01:27 AM
The Older Americans Act (OAA) is critical to helping seniors live independently as they age. This is the second in a three-part series to outline the importance of programs funded by the OAA to the dignity of seniors across America. [UPDATE 2/10/15: The Senate HELP Committee has unanimously approved the Older Americans Act Reauthorization Act of 2015, a bipartisan bill which AARP supports. It now awaits a full vote in the Senate.]


---

Elder abuse is tragic and unacceptable. As Americans, we have a responsibility to make sure our seniors live free of abuse and exploitation — and since 1965, that's what the Older Americans Act has helped to do. But Congress has failed to act, and the bill's authorization has been expired since 2011. That means for the last three years, Americans ages 60 and older have been without full authorization of the law that they deserve.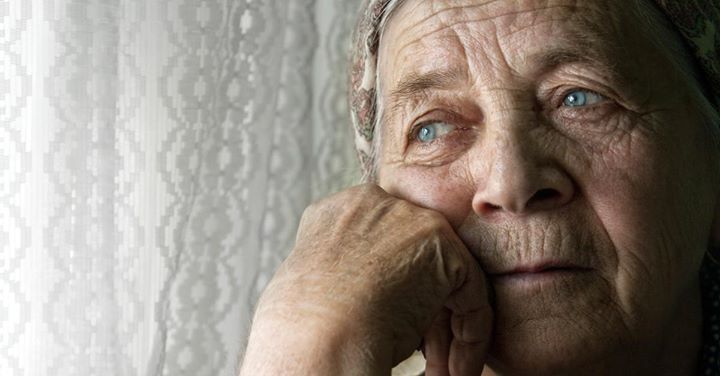 It can be a family member neglecting the needs of older relatives or exploiting them for financial gain. It can be a care facility staff causing a senior emotional or physical pain. Or it can be a crooked financial adviser taking advantage of an elderly client.

How does the OAA help? For starters, the OAA provides for a long-term care ombudsman in every state, who serves as an advocate and watchdog for seniors living in nursing homes and other adult care facilities.

When the ombudsmen enter a facility, the only people they have to answer to are the residents. Not only can they not be barred from the facility by administrators or staff, but they aren't required to schedule or a visit. They have the right to inspect conditions at any facility in the state at a moment's notice, so facilities can't just be on their best behavior when they know the ombudsman is coming.

When these ombudsmen visit frequently and become familiar faces to the residents, they can serve as reliable confidants for seniors who feel mistreated, yet who often feel hesitant to report their plight to facility administrators for fear of retaliation from the staff. The ombudsman also reviews all complaints filed to the state and looks for troubling trends — for example, if one facility has multiple residents lodging similar complaints, the ombudsman will know when and where to pay a visit.

The Boots on the Ground

When it comes to fighting financial abuse, the OAA provides supplementary funding for Adult Protective Services, locally funded agencies which one advocate referred to as providing the "boots on the ground in the fight against elder abuse."

While many people think financial abuse could never happen to them, the truth is it can happen to anyone. Even a beloved celebrity like the late, great Mickey Rooney can fall victim to exploitation. In his case, it was a family member who effectively robbed his estate. At a Senate hearing in 2011, Rooney described what it felt like to be financially exploited: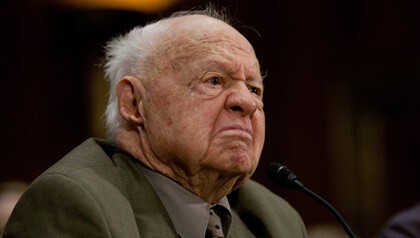 You can be in control of your life one minute and in the next minute, you have absolutely no control. […] In my case, I was eventually and completely stripped of the ability to make even the most basic decisions in my own life.
Mickey is far from alone. One million older Americans lose $2.6 billion annually as a result of financial abuse, according to one estimate.
As boomers reach retirement age, opportunities for elder abuse will only continue to grow, yet funding for abuse protection has dwindled. Now is not the time for Congress to be cutting back on its efforts to prevent elder abuse.
What's not clear is why Congress has yet to act to enact legislation that has long had broad bipartisan support. Hopefully this will soon change. A bipartisan bill was recently introduced in the Senate to reauthorize the Older Americans Act, and a Senate committee has scheduled time to consider the bill. The time to act is now.
As Mickey Rooney said:
If elder abuse happened to me, Mickey Rooney, it can happen to anyone. Myself, who I am, what I hope to be, and what I was, was taken from me. And I'm asking you [Congress] to stop this NOW.
Join us in the fight against elder abuse – tell Congress it's time to reauthorize the OAA today.