Helping Youth Get Health Coverage
AARP is pleased to promote National Youth Enrollment Day, which will take place on Saturday, Feb. 15. Dozens of events across the country will be held to educate and enroll young adults in health coverage under the Affordable Care Act (ACA).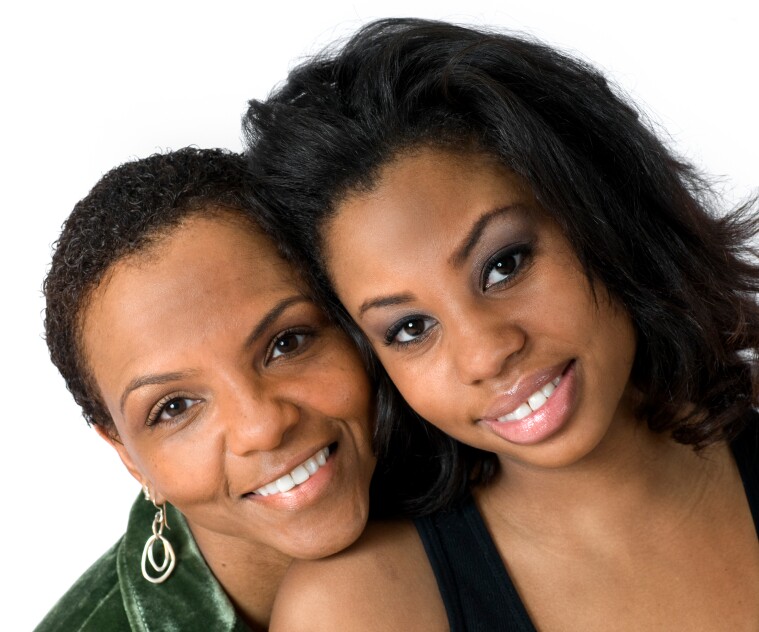 All generations need to work together to solve problems that affect us, no matter our age. In the real world - away from Washington politics - families prosper and struggle together so that all generations can be more secure.
Did you know that approximately 1 in 4 young people do not have health coverage? More than 19 million Americans under age 35 are uninsured. And more than half of uninsured younger people are already struggling to keep up with their medical bills.
We all know what it means to go without health insurance - whether through personal experiences, or by seeing family and friends suffer. According to the Census Bureau, one out of every three of today's 20-year-olds will - at some point in their working lives - be injured, or become ill to the extent that they cannot work. We also know that health care denied in our early years often leads to serious and expensive health problems later in life.
The good news is that Americans are less likely to suffer financial hardship and health challenges if they have coverage. New options under the ACA mean that there could be financial assistance to make more affordable health coverage available to as many as 17 million uninsured young people.
At AARP, we want to make sure people have the facts about the ACA and what it means to them. We've also been doing our part to encourage young adults to learn more options - which is why we ran our 'mom means it' e-card campaign. The cards are available in English and in Spanish.
AARP also created Health Law Answers, where people can get a customized report about how the health care law works for them. This easy-to-use online tool has information about the Health Insurance Marketplace, and where to get personalized assistance in your state.
I believe I speak for millions of moms in urging all young adults to sign up for health insurance - not for us, but for you. Believe me, it's one of the best investments you'll ever make.
Photo: leezsnow/istockphoto
Also of Interest

See the AARP home page for deals, savings tips, trivia and more